St Nicholas Family Service 2021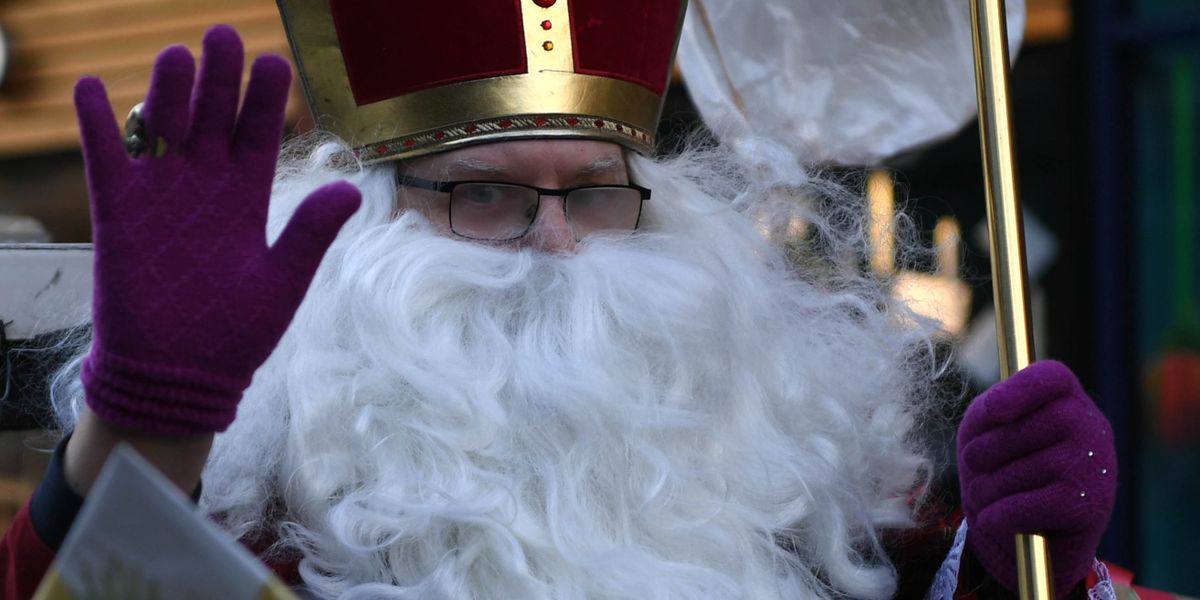 This short service for children and families is a joyful celebration of the story of St Nicholas and a chance to find out more about the original Santa Claus! Music is provided by choirs and bands of local children and the world-famous Canterbury Cathedral Girl Choristers. The service lasts about 45 minutes.
All are welcome to attend.
Share