Evening Service of Remembrance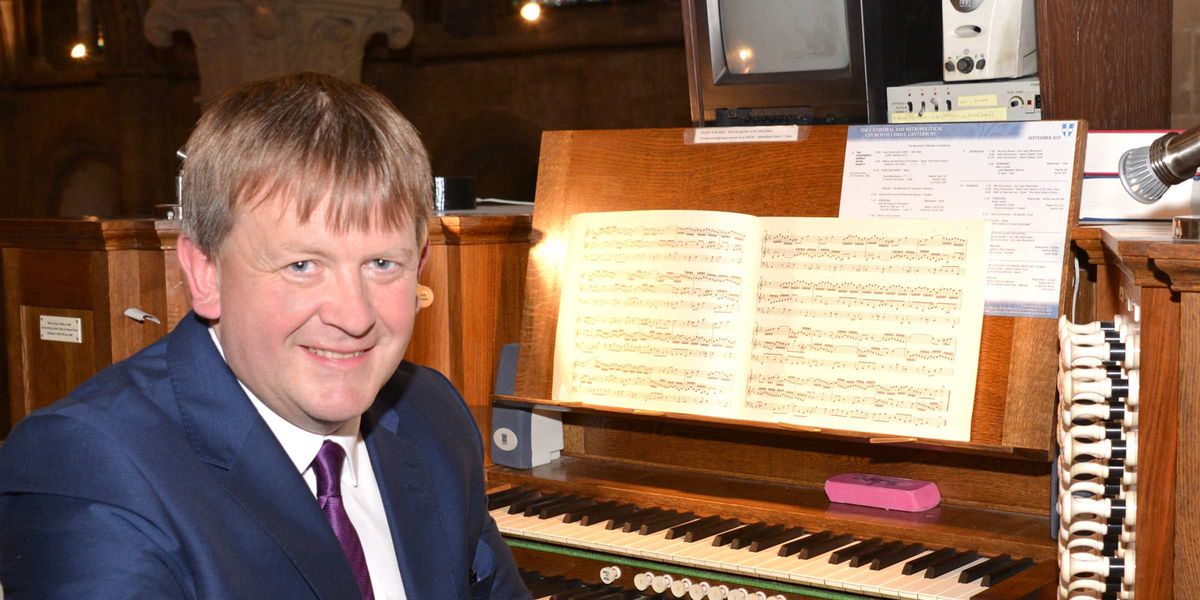 An evening service of remembrance to include readings and newly composed music by one of our Cathedral organists, Adrian Bawtree.
'Remembrance' is based on propaganda lines from the First World War with poems and associated music and will feature Lyminge-based choir Cantores Dominicae and the Oyster Singers from Whitstable who will be joined by Portsmouth Festival Choir and Canterbury area musicians.
Adrian explained: " 'Women of Britain say Go!' is one of those slogans that really resonated with me. If my sister, mother or grandmother, or any other member of my family for that matter, had told me to enlist, that would have been it. There would be no question of not going.
"The public opinion of the community is for me a particularly harrowing angle. One of the poems I have used is 'Who's for the Game?' by World War 1 poet Jessie Pope, which I think sums up the National mood at the start of the War in 1914. Of course, in time, attitudes changed and I want my music to reflect that change as well."
In 'Remembrance', the first movement begins with a slow march and is about the general mobilisation of troops; the second is about sunset, roll call and reflections on the eve of battle; the third considers what was known during the war as 'The loss of innocence'. The fourth movement is about poppies and remembering the fallen.
The piece is deliberately unfinished as Adrian will continue to develop it to reflect the progress of the war, reaching a conclusion in 2018 to commemorate the Armistice and reconciliation.