See-through Stories: Windows on the World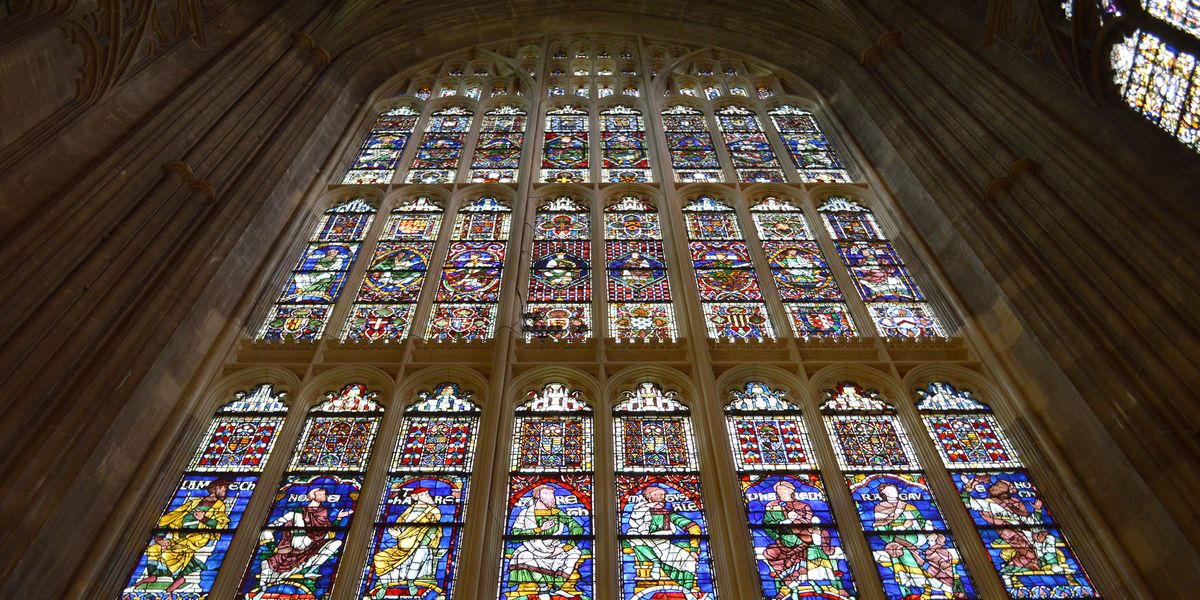 Six presentations by leading public speakers looking through/at Canterbury Cathedral's stained glass windows, the biblical figures they illustrate and their relevance for today.
These talks are supported by The Friends of Canterbury Cathedral in association with the University of Kent.
The fifth talk in the series will be given by Neil McGregor (Founding Director Humboldt Forum, Berlin; former Director of the British Museum), titled, The first forty days: a church for Kings or for Shepherds?
Tickets £8 per talk or £35 for the series. Entrance FREE for school students and teachers. All places, free and paid-for, must be reserved in advance.
Arrive at 18.30 in the Cathedral for a guided tour of the windows (or at 17.30 for Choral Evensong beforehand). Talk begins at 19.00. View all talks in the See Through Stories: Windows on the World series.
Share