Scribes and Calligraphy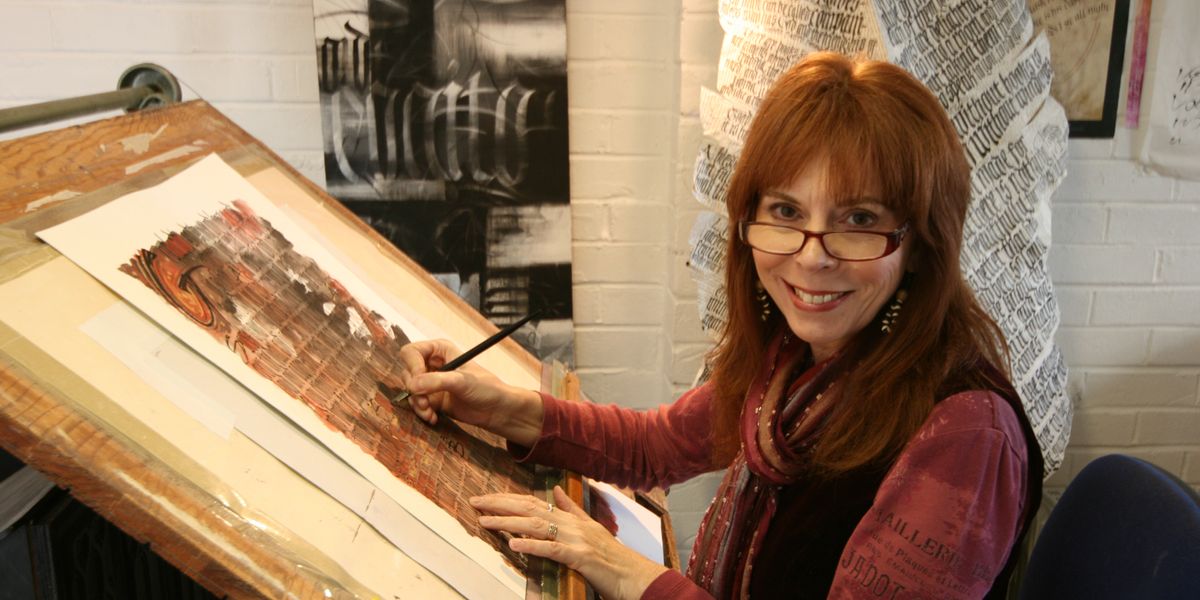 Enjoy a fascinating talk by Dr Alison Ray, Assistant Archivist, on the finely decorated ('illuminated') manuscripts in the Cathedral's collections and on manuscript production by the monks here in the Middle Ages, which will be followed by a special display of items from the collections.
Then, after a two-course hot lunch in the Refectory restaurant, there will be a calligraphy workshop with Julia Baxter, professional calligrapher and member of the Cinque Ports Scribes, with all materials supplied.
Please see The Canterbury Cathedral Lodge website for more details.
Share