Saving our Order: Thomas Becket, Henry II and the Law of Church and State – A Talk by Rowan Williams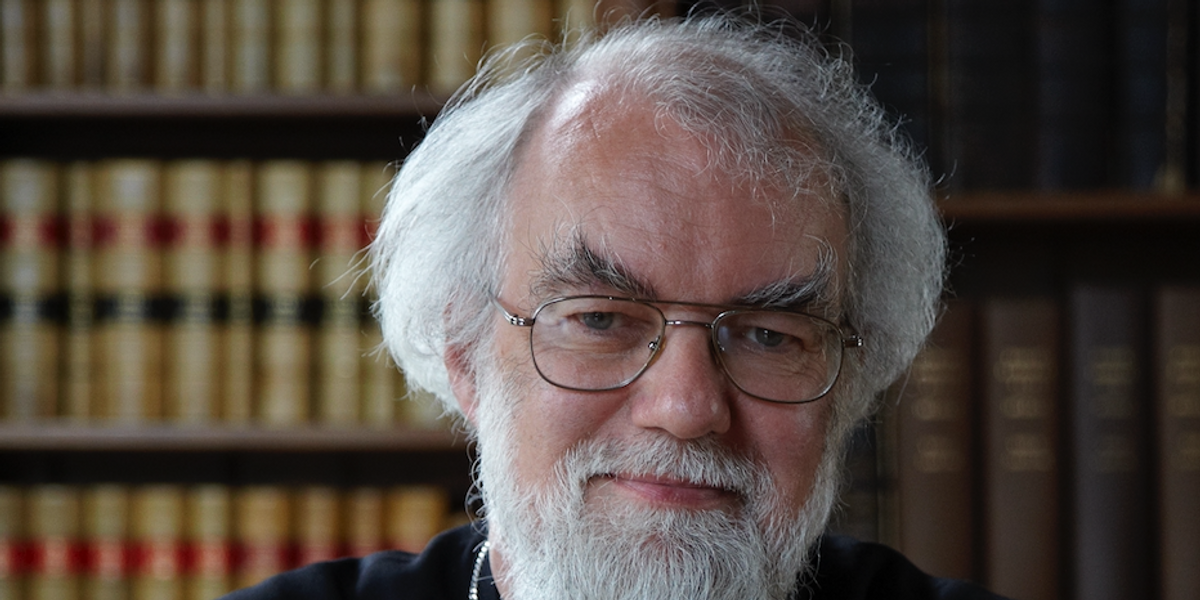 A public lecture to mark the 850th anniversary of the murder of Saint Thomas of Canterbury.
The Ecclesiastical Law Society, in association with Villanova University, Notre Dame University, the Dean and Chapter of Canterbury, and the British Embassy to the Holy See, extend a warm invitation to this special lecture
Lord Williams of Oystermouth, theologian and poet, was the 104th Archbishop of Canterbury, serving from 2002 to 2012. He subsequently sat as a cross-bench peer in the House of Lords, and was Master of Magdalene College, Cambridge until his retirement from both in the summer of 2020.
Thomas Becket, saint and martyr, was the 39th Archbishop of Canterbury, serving from 1162 to 29 December 1170 when he was brutally murdered in his cathedral by knights loyal to King Henry II. His death sent shockwaves through medieval Europe which continue to resonate in the present day.
The talk will be delivered via zoom. Admission to the lecture is free of charge but registration is required in advance
Register here and a code will be emailed to you allowing entry to the lecture.
Share