Sacred Space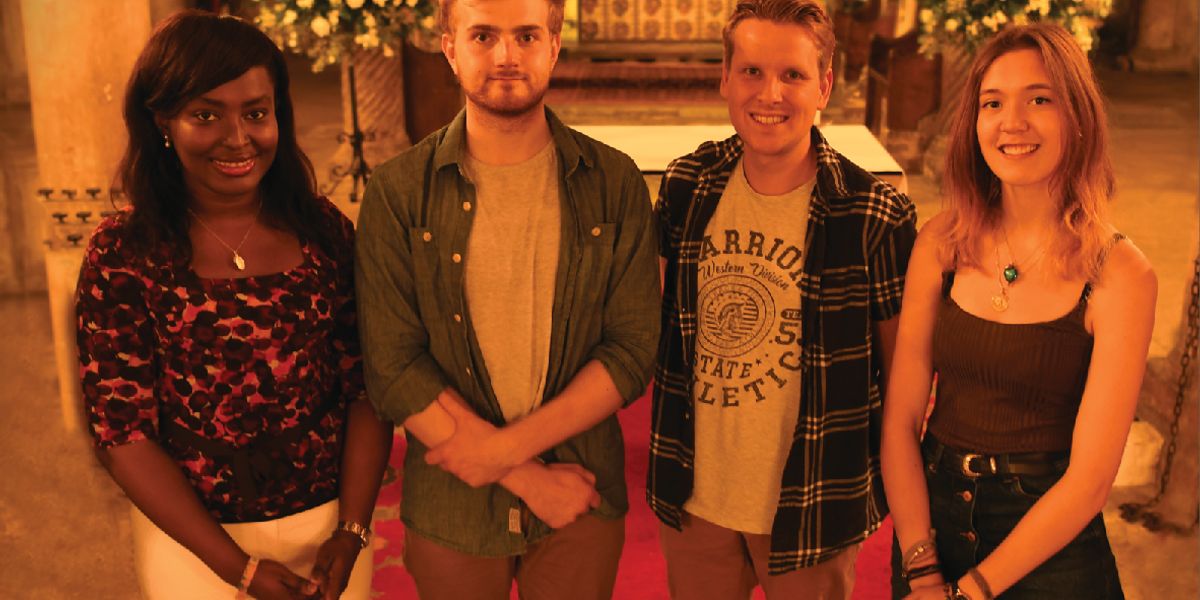 Sacred Space is a collaboration between the Cathedral and Canterbury Christ Church University Chaplaincy and is a service particularly for young adults.
It is held every Wednesday evening during term-time in the Cathedral Crypt and starts at 19.00 hrs.
Sacred Space is a time for song, reflection and discussion in the spiritual atmosphere of the Cathedral's medieval Crypt.
After the service there is an opportunity to meet together and share food. For more information contact max.kramer@canterbury-cathedral.org
This event is supported by The Friends of Canterbury Cathedral.
Share