Rachmaninoff All-Night Vigil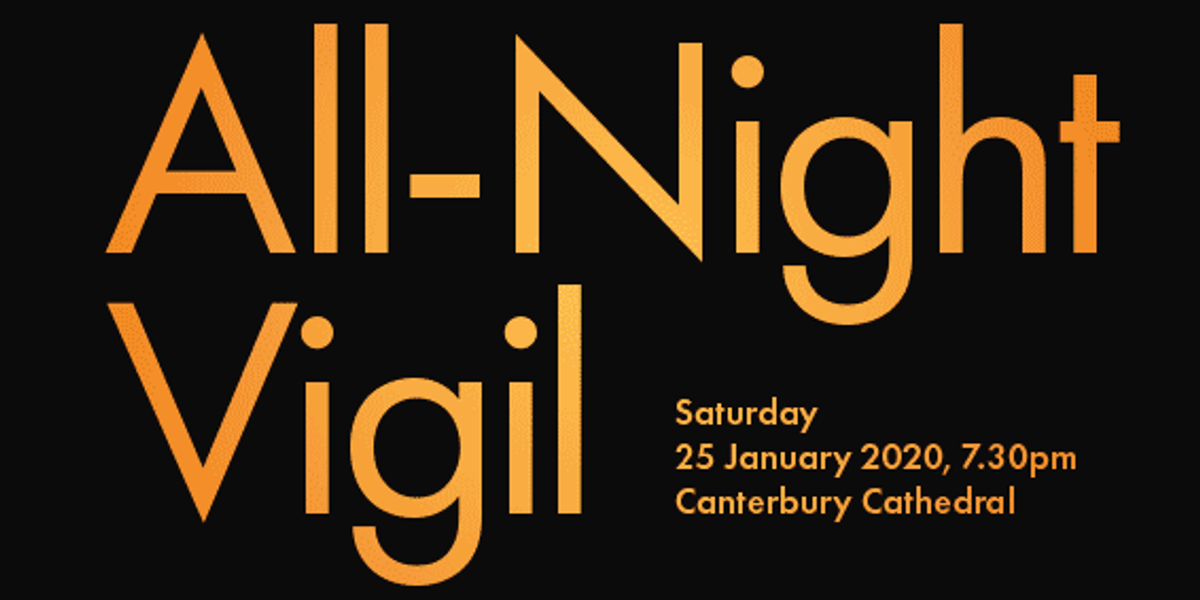 Canterbury Choral Society return to the Cathedral to perform Rachmaninoff All-Night Vigil with the acclaimed Epiphoni Consort and their conductor Tim Reader.
Rachmaninoff wrote his All-Night Vigil early in 1915 and it remains one of his most inspiring and evocative work. Though the listener does not need to be aware, it is largely constructed around chants from the Russian orthodox tradition, and those sections which did not use existing chants Rachmaninoff called 'conscious counterfeits' – of his own design!
This hour-long masterpiece is hauntingly beautiful throughout, in a far-removed but equally inspired sound world from Rachmaninoff's orchestral music. It is hard to imagine two such different styles from the same composer.
Tickets available, here.
Share