Rachel Podger (Violin) and VOCES 8 – A Guardian Angel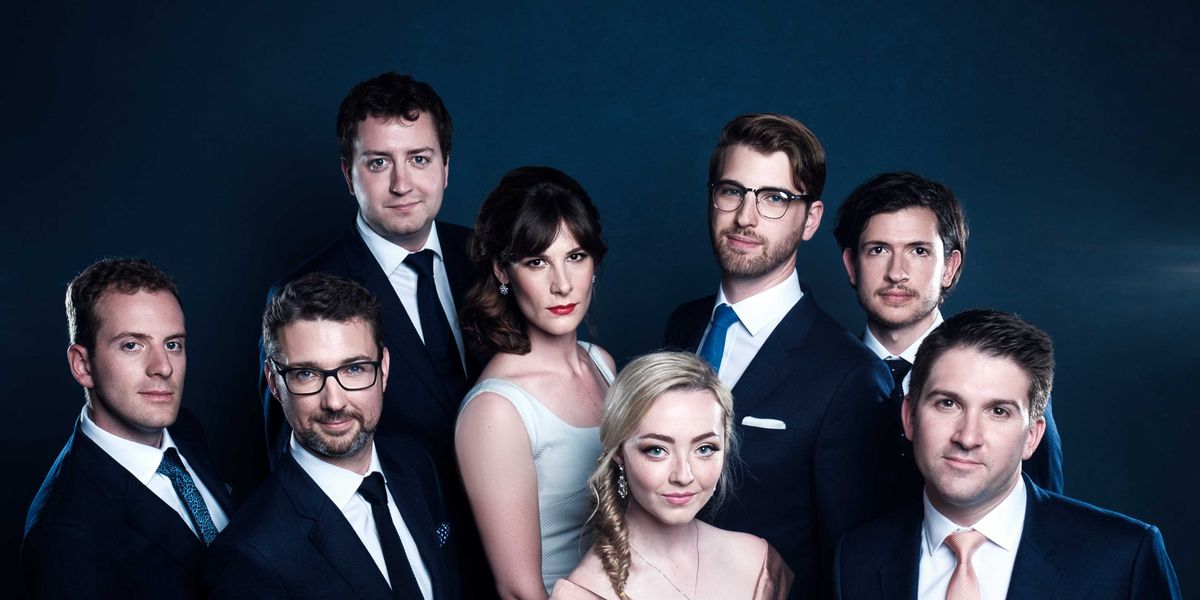 'Queen of the Baroque violin' (Sunday Times) Rachel Podger's serene and beguiling virtuosity is the angelic guiding voice amidst choral masterpieces sung by star vocal ensemble VOCES8. Designed to explore the acoustics of the Cathedral, the music alternates between the artists with VOCES8 calling to Rachel's central 'Angel' from around the space.
The programme includes beautiful solo Bach and Biber from Rachel, The Three Kings (a commission by Jonathan Dove), works by MacMillan, Tomkins and Gibbons and culminates in a final prayer – a new work by Owain Park – Antiphon for the Angels.
'The slickest of the lot…fans of a cappella ought to hear this' CD Review BBC Radio 3