Portfolio: Art Rebels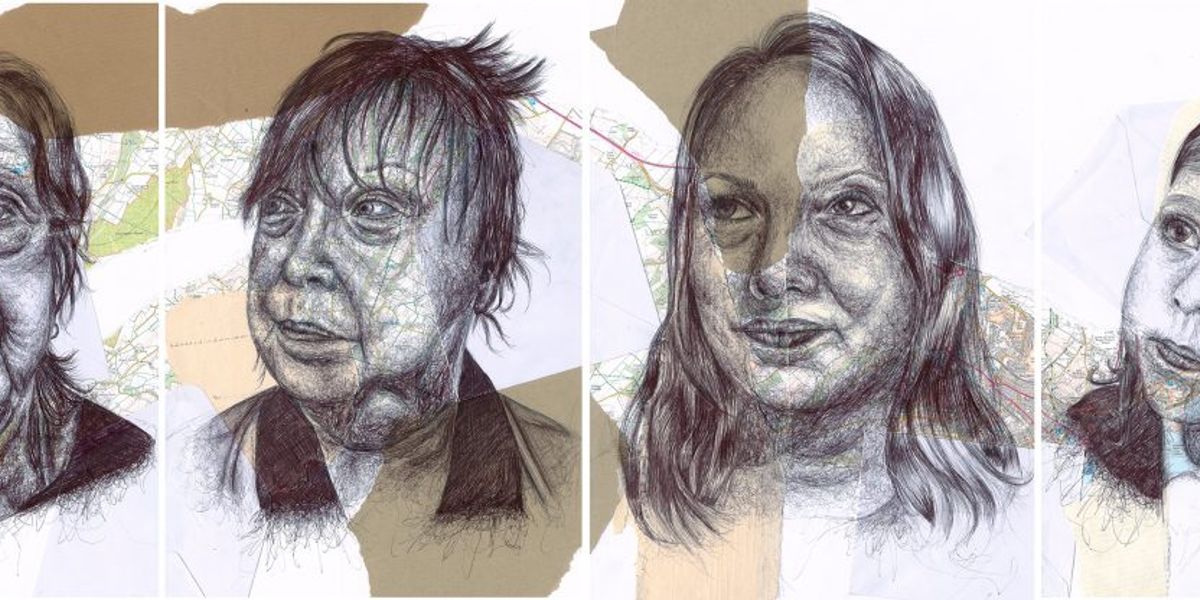 Turner Contemporary's Art Rebels exhibition is coming to Canterbury as part of the Portfolio competition's inaugural tour. Featuring winning entries from students, teachers and community groups across Kent and Medway, the tour will further celebrate the creative talent of young people by bringing their work to a wider audience.
Art Rebels has taken its inspiration from one of the most daring visual art prizes in the world, The Turner Prize, at Turner Contemporary until 2020. The selected works explore what it means to be an art rebel in this exhibition that is guaranteed to get people talking.
Exhibition Late Opening:
Monday 2 March 17.00 – 19.00
Exhibition Closed:
Wednesday 4 March
Tuesday 17 March
Share