Plants and Print-Making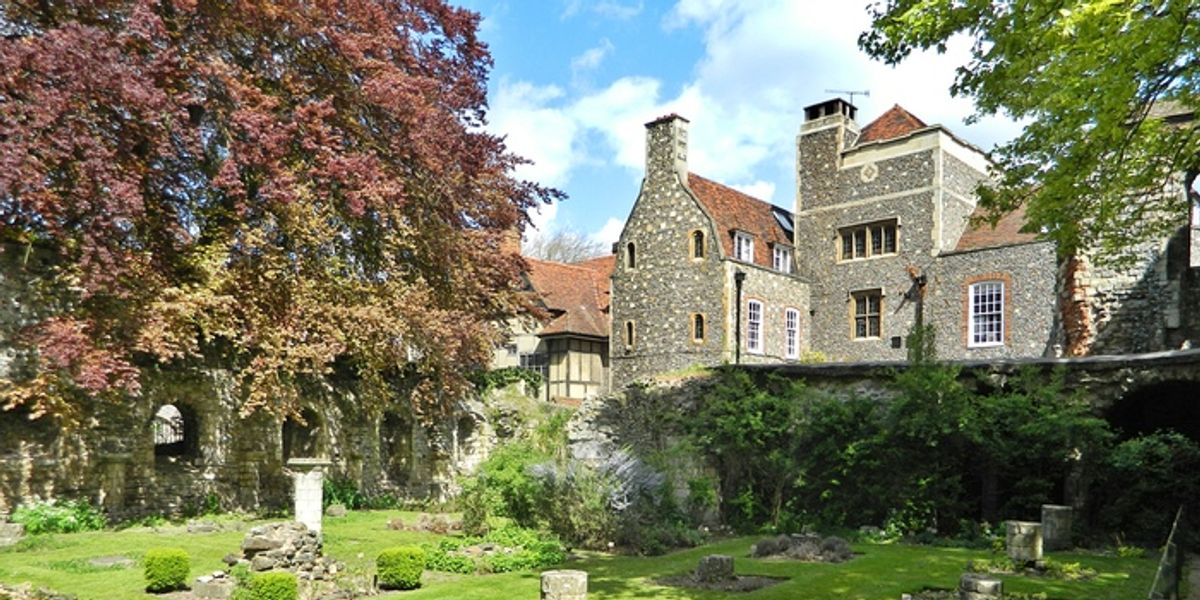 Join us for a day exploring gardening history at Canterbury Cathedral and developing print-making skills with a local artist. In the morning, the Cathedral's Head Gardener, Philip Oostenbrink will give an illustrated talk on the history of the Cathedral's gardens. This will be followed by a visit to the Archives and Library to enjoy collections relating to plants and gardening. After a two-course hot lunch in the Refectory Restaurant at the Cathedral Lodge, Dawn Cole will lead a print-making workshop inspired by the Cathedral's collections.
Please see the website for further details.
Share