Palm Sunday Eucharist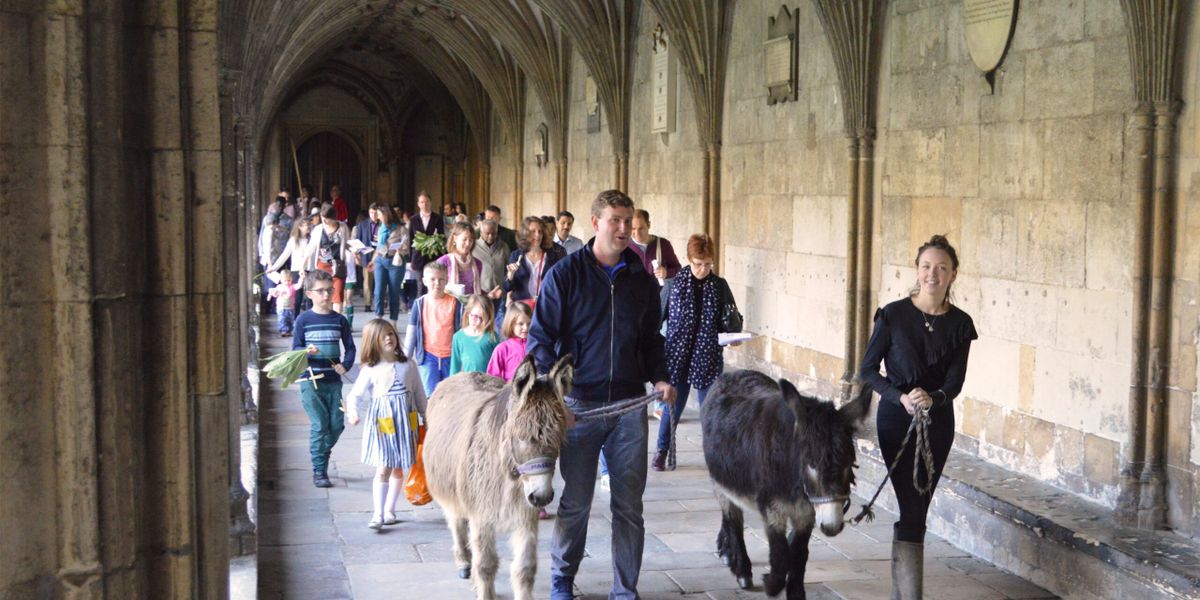 Palm Sunday is the first day of Holy Week.
It marks Jesus' arrival in Jerusalem days before his crucifixion, where he was welcomed into the city by crowds of people celebrating and laying down palms in front of him.
During the service will be a Procession of the Palms from Chapter House into the Nave.
Share