Oh Sow FRIENDly Sunflowers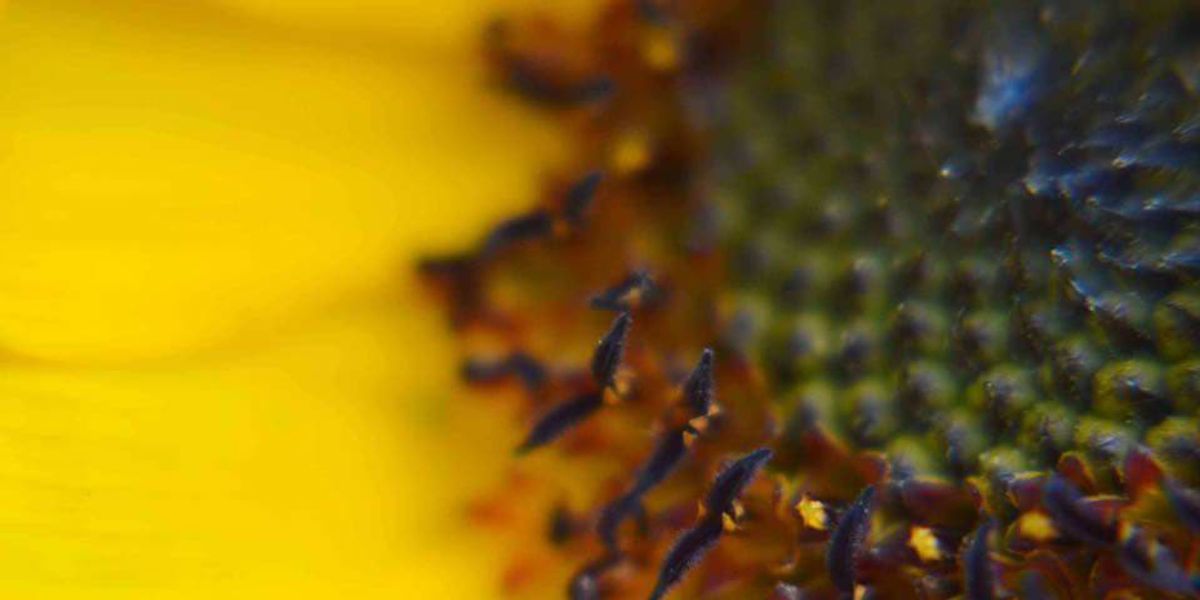 'Oh Sow FRIENDly Sunflowers' in the Friends' Garden
Visit us during Cathedral Open Gardens weekend and plant your own sunflower seed to take home with
you. Don't forget to keep in touch and send us your photos on social media so that we know how high your
sunflower has grown!
This is a Family Friends of Canterbury Cathedral event but is open to all. Come and find out about the Cathedral's fan club.