New Year's Eve Gala Dinner Dance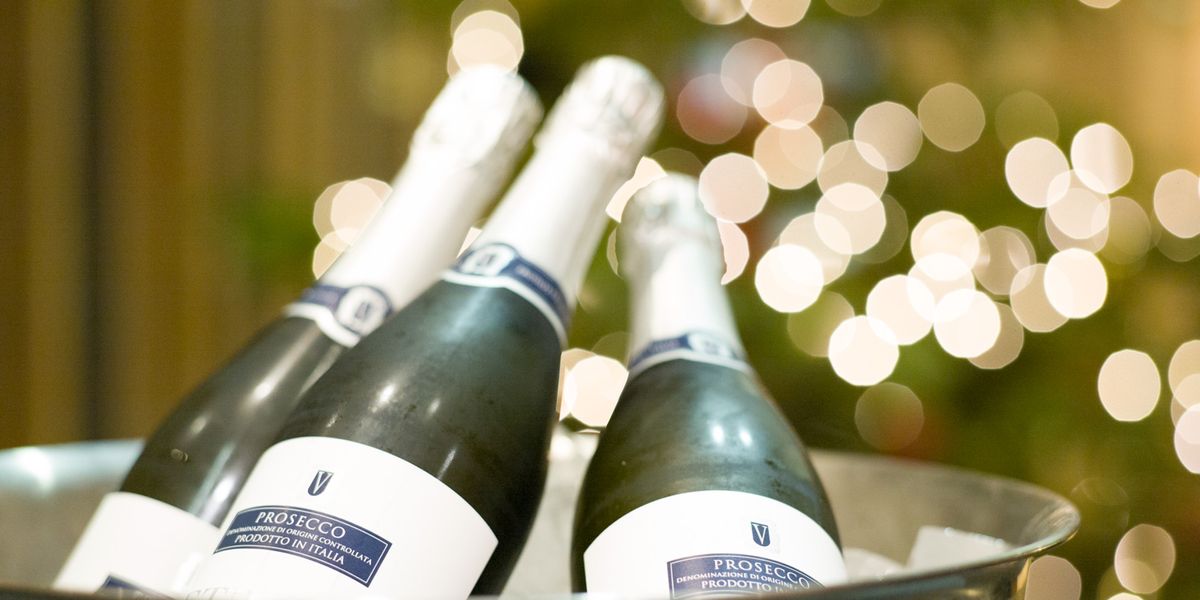 Against the spectacular back drop of the Cathedral why not see in the New Year at the Cathedral Lodge? Enjoy prosecco and canapés on arrival, a five-course gala dinner, DJ and live music by The Kingsdown Band, followed by a glass of prosecco and Scottish Piper at midnight. This event is strictly black tie starting with drinks at 19.00hrs and carriages are at 01.00hrs on New Year's Day!
£99.95 per adult
Why not stay overnight and enjoy the Cathedral and City at New Year? We are offering a two-night package, on either 30 and 31 December or 3t December and 1 January 2018, with a late brunch on New Year's Day.
£450 per double or twin room for double occupancy*
£330 per double room for single occupancy*
*Price includes gala dinner