New Year's Eve Gala Dinner and Dance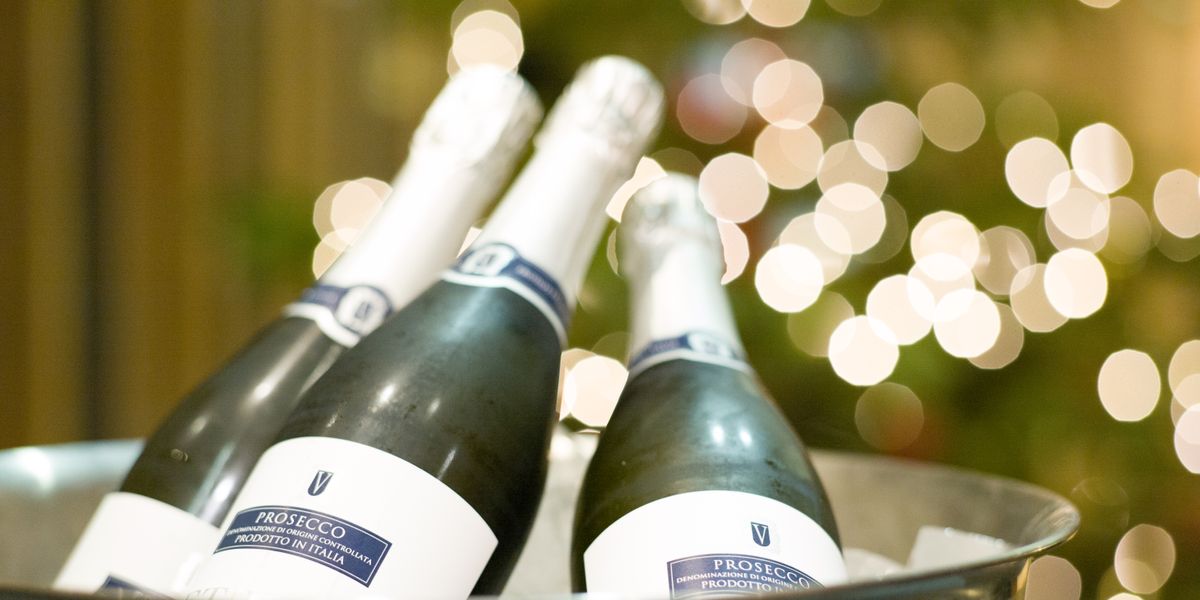 Canterbury Cathedral Lodge present a spectacular party to seeing in the New Year in Canterbury.
Enjoy Prosecco and canapés on arrival, a 5-course gala dinner, DJ and dancing with live band 'The Soul Monkeys', followed by a glass of Prosecco and a Scottish Piper at midnight.
The event is strictly black tie.
Drinks begin at 18.30 and carriages are at 01.00.
Please see The Canterbury Cathedral Lodge website for more details.
Share