New Year's Eve Gala Dinner and Dance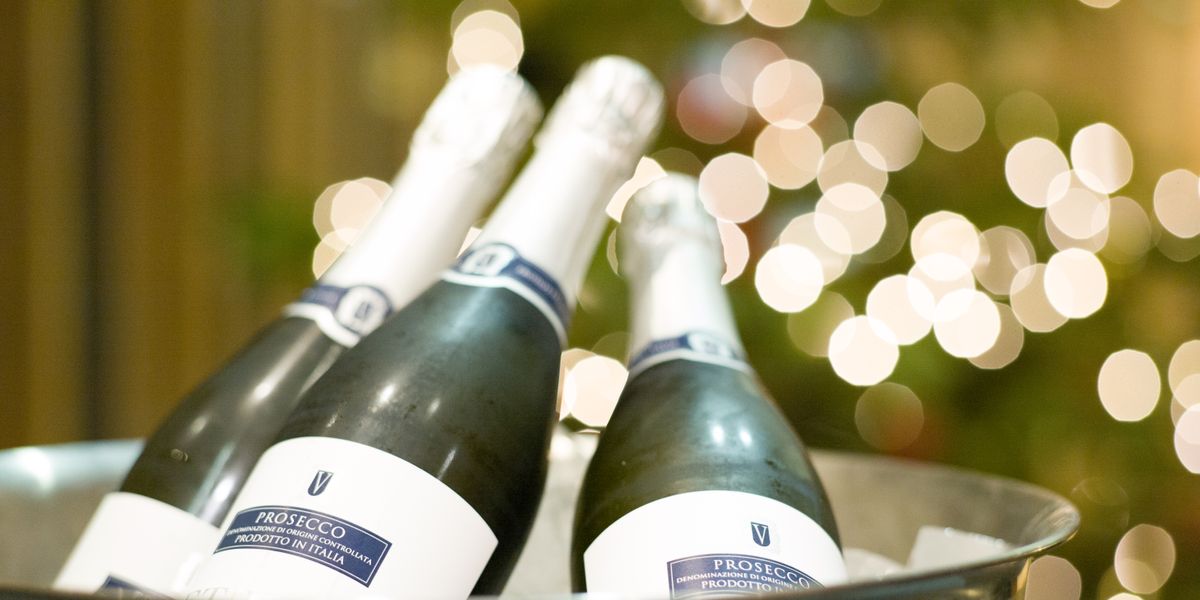 We cannot think of a more spectacular back drop to seeing in the New Year in Canterbury.
Enjoy a glass of Prosecco and canapés on arrival, a 5-course gala dinner, DJ and dancing with live band, followed by a glass of Prosecco and a Scottish Piper at midnight.
This event is strictly black tie and adults only. We start with drinks at 18.30 and carriages are at 01.00.
Find further details on The Canterbury Cathedral Lodge website.
Share