National Festival of Archaeology Week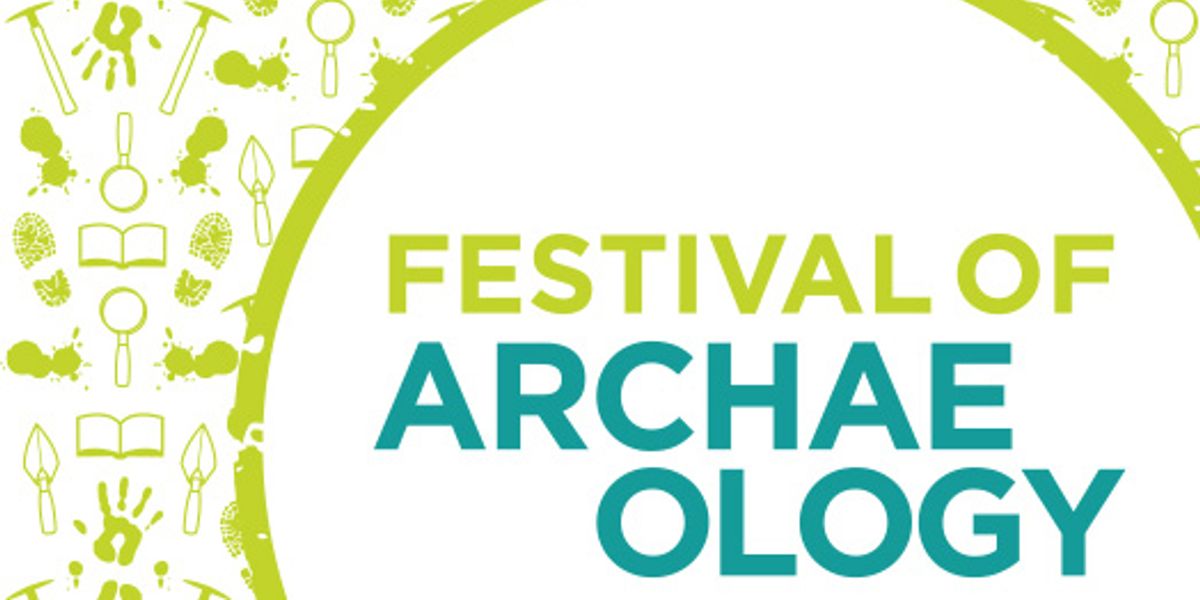 For this year's Festival of Archaeology, our very own time-team will host an exciting programme of activities, exhibition, talks, tours and tales of the unexpected.
Tuesday 25 July: Archaeology of the book – A book investigation with Cathedral Librarian, Karen Brayshaw, followed by a tour of the Howley Library. This event runs at 11:00 & 14:00
Wednesday 26 July: Meet Cathedral Archaeologist, Nathalie Cohen, who will talk about her work, followed by a tour of the Cathedral's historical graffiti. This event runs at 11:00 & 14:00
Thursday 27 July: Canterbury's Archaeological Trust's Project Manager, Alison Hicks, presents archaeological finds at the Cathedral. This event runs from 11:00 – 15:00
Friday 28 July: Tomb Raiders – Canterbury Cathedral's Collections Manager Sarah Turner, explores the Cathedral's tombs and lost treasures.This event runs at 11:00 & 14:00.
The Festival is suitable for all ages and accessible. Booking is not required but there are limited spaces so they will offered on a first come, first served basis. All events are free, but Precincts charges apply. All events start at the Cathedral Schools Department.