My Heritage, My Cathedral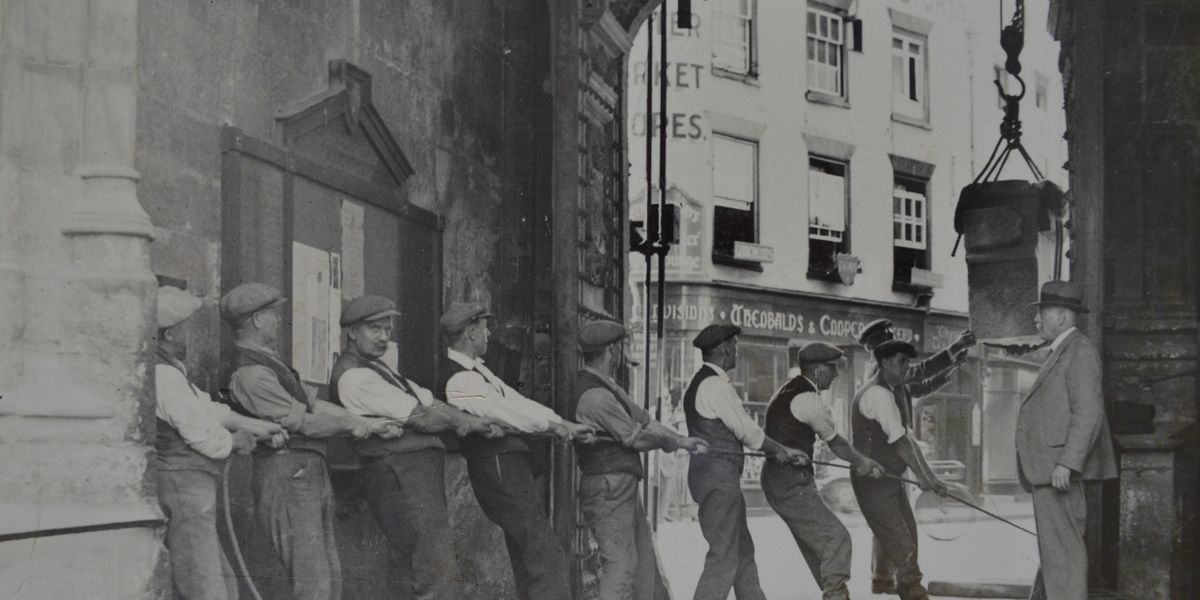 For one exciting day, you are invited to bring in your memories of the Cathedral to share with us. Bring along your photographs, movies, keepsakes, and stories. Our oral history volunteers will record your stories and take photos of your items to create a unique community archive.
The Memories Project archive, which has been supported by the National Lottery Heritage Fund, will culminate in a published book and celebratory exhibition of the community's living memories in 2021. Entry to the Cathedral and Precincts is free to the community with their residents pass.
For more information you can read our article online or email learning@canterbury-Cathedral.org
Share