Music in the Collections of Canterbury Cathedral Exhibition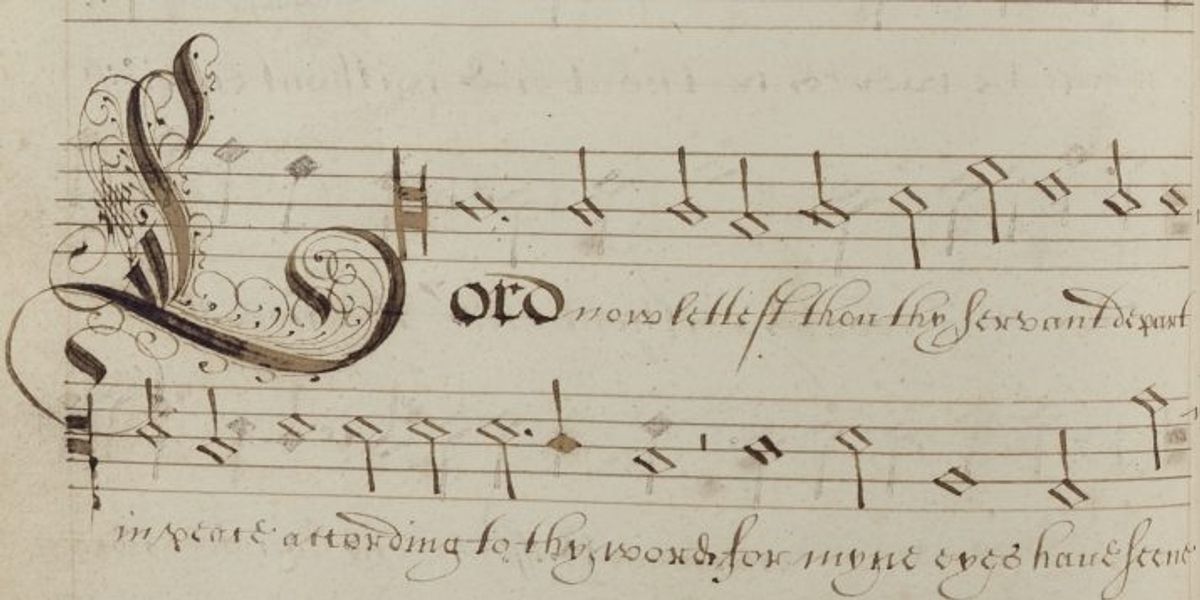 This exhibition in the Canterbury Cathedral Archives and Library will showcase examples from the Cathedral's historic music collection.
It will focus on the 'part books' which date from the 17th century onwards and contain the music for the Cathedral Choir.
The exhibition runs from 28 October – 2 November between 14.00 – 16.00 (2 Nov 10am – 12pm).
Share