Murder in the Cathedral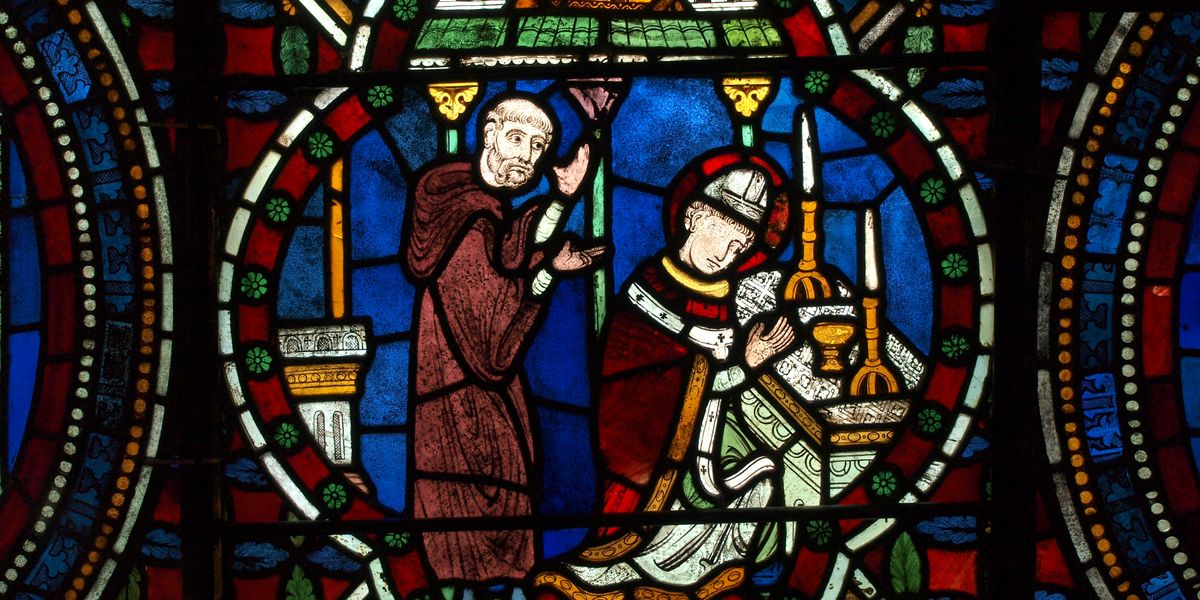 To mark the important Thomas Becket anniversaries in 2020, an exciting new creative partnership between the Cathedral and the Marlowe Theatre, will see T.S Eliot's play Murder in the Cathedral performed in Canterbury Cathedral.
Tickets will be on sale in late spring and will be available from The Marlowe Theatre. 
To stay informed of ticket availability, pricing and other news relating to the production, please join the Marlowe Theatre's mailing list by contacting Jason.Green@marlowetheatre.com. You can also follow The Marlowe and Canterbury Cathedral's Twitter and Facebook channels for the latest news.
This event is part of our 2020 commemorations, marking the dual anniversaries of Becket's murder 850 years ago and the translation of his body from a tomb in the Crypt to a magnificent shrine in the Trinity Chapel 800 years ago.
Becket2020 is a programme of events developed by partners from across the UK to commemorate the remarkable life and death of Thomas Becket. View all events here.
Share