'Morning By Morning He Wakens My Ear'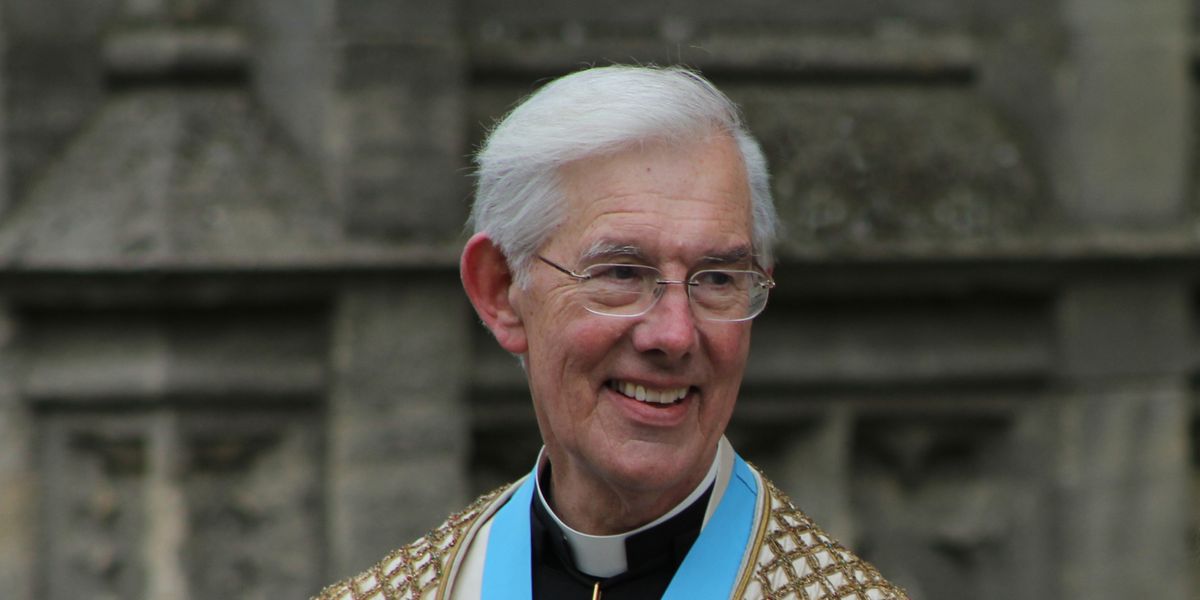 'MORNING BY MORNING HE WAKENS MY EAR'
Isaiah 50 verse 4
A Reflection in Words and Music on
25 Years as a Dean
The Very Rev Dr Robert Willis invites Friends and congregation to join him for this special evening of music and reflection. In conversation with David Knight, the Dean will consider the influences and experiences during his time as Dean of Hereford and then of Canterbury. The Dean welcomes questions from the audience but we request that these are sent in advance via the Friends' Office. Please note that it may not be possible for all your questions to be included during the evening as we anticipate a large volume of interest.
This is a Friends of Canterbury Cathedral event but is open to all. Come and find out about the Cathedral's fan club.