Meeting Jesus – Lent Reflections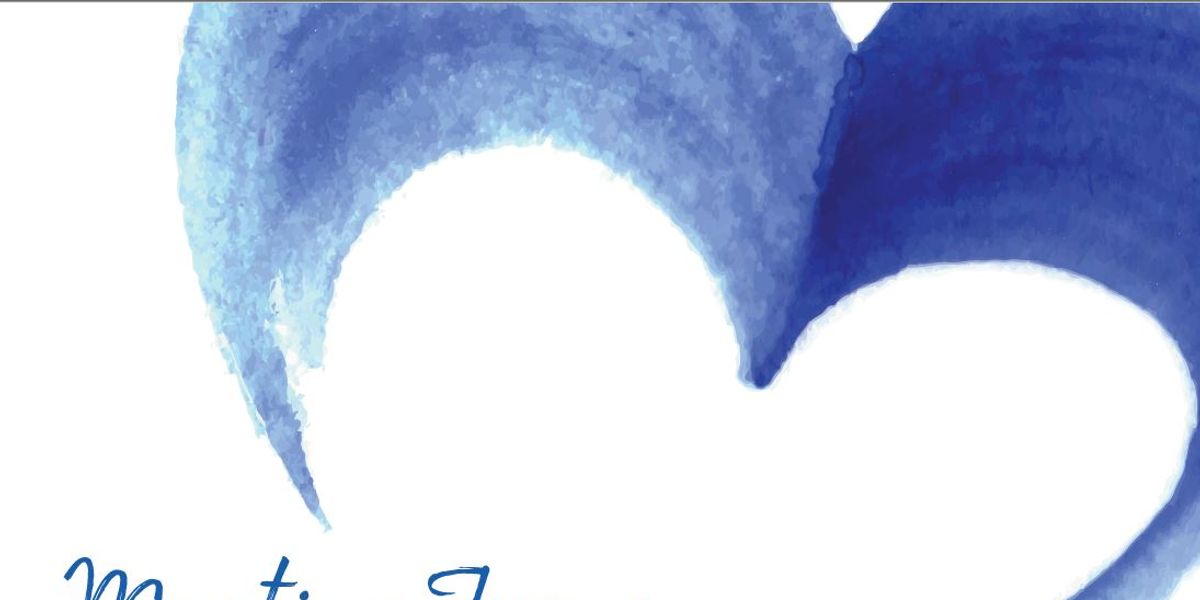 Canterbury Cathedral extends a warm welcome to all during the season of Lent.
Lent is a time of renewal when Christians spend time in prayer and reflection in preparation for Holy Week and Easter, the greatest of all Christian celebrations.
The Cathedral offers a programme of reflective worship and thought-provoking study groups to encourage us to grow in faith and love.
Meeting Jesus is a six week journey and reflection on the Gospel according to John, with a series of short daily videos from The Brothers of The Society of Saint John the Evangelist, Cambridge, M.A. You can sign up to receive the daily videos here.
Watch the daily video, listen to one of the brothers talking about a passage from St John's gospel or epistles.
Reflect on what you hear, pray with it and use your prayer journal to record in words or pictures what God says to you through it. Prayer journals available  by emailing Canon Clare Edwards
Reflection can be in your own space and time or you can join one of our weekly groups which will be held on Saturday mornings 10.00 -11.15. and Monday evenings 19.30 – 20.45 throughout Lent (starting Saturday 17 February)
The courses will be held in the Cathedral Lodge Common room, tea and coffee will be available. Please contact Canon Clare if you wish to attend.