Meet the Artist in Residence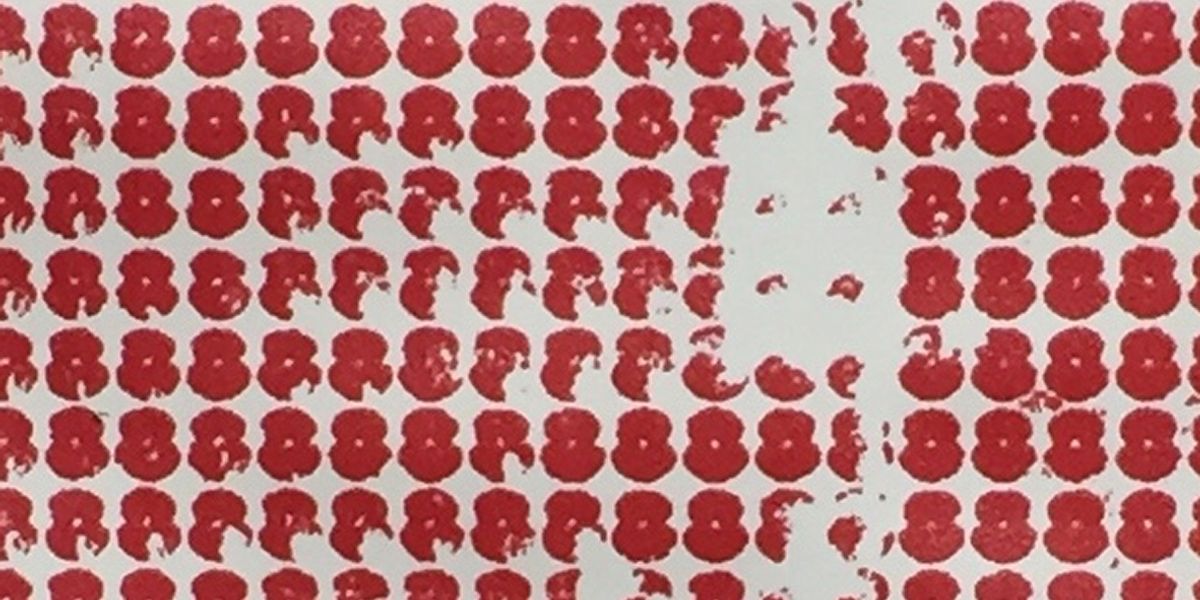 Meet our first artist in residence, Dawn Cole during her exhibition of work, Remember Me?!
Dawn has been using Canterbury Cathedral Archives as the starting point for a new body of work which explores the act of Remembrance and the Centenary of the Armistice.
This is an opportunity for visitors to speak to the artist about her research and her work, and how she came to create the pieces in this installation.
Meet Dawn in the Chapter House on Saturday 27 October at 11.00 and 14.00.
This event is included in the Cathedral's programme of services and events to commemorate the 100th anniversary of the end of the First World War. Click here to view the full programme.