Medieval History Weekend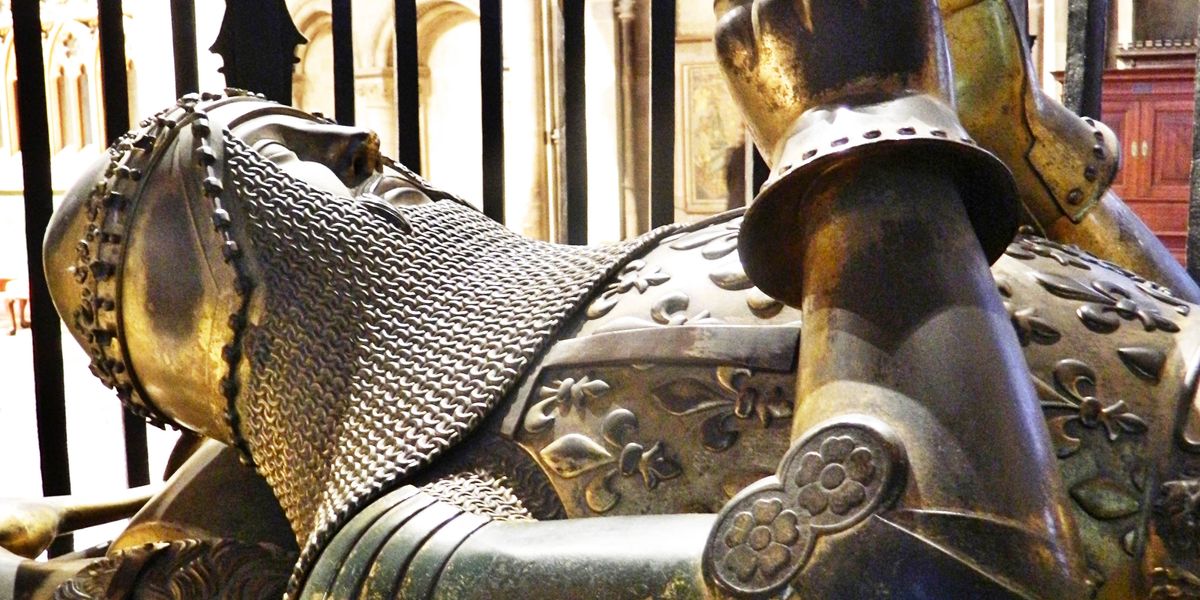 In 2020, Canterbury Christ Church University is presenting the city's hugely popular biennial Medieval History Weekend, supported by the Cathedral and by the Canterbury Archaeological Trust. This is part of the programme for Becket2020 which marks the 850th anniversary of St Thomas Becket's martyrdom in 1170, and the 800th of the relocation of his shrine in 1220.
With an international audience, it will showcase the most recent cutting-edge research on the Middle Ages.
Expect guided tours, special exhibitions, and lectures from local experts and popular historians alike. Speakers will include Professors Diarmaid MacCulloch, Caroline Barron, and Paul Bennett MBE; Cressida Williams, Head of the Cathedral's Archives and Library, will be leading tours of our own medieval Archives and Library collections.
View the full programme and book tickets here.
Share