Medieval History Weekend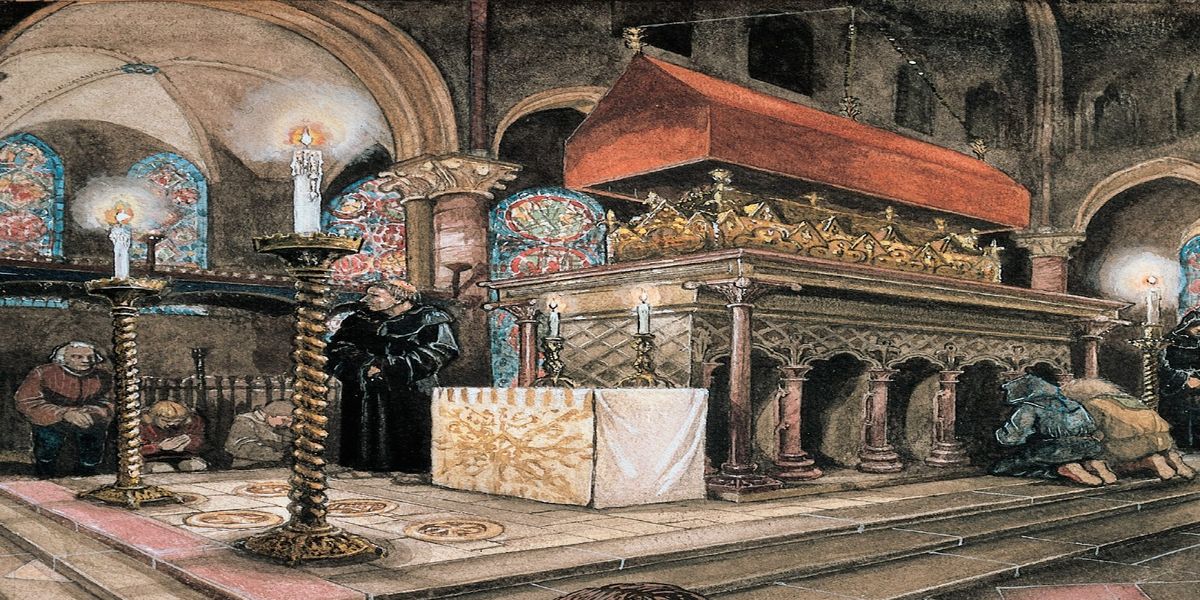 A joint venture between Canterbury Christ Church University and Canterbury Cathedral, the city's hugely popular biennial Medieval History Weekend returns in 2020.
With an international audience, it will showcase the most recent cutting-edge research on the Middle Ages.
Expect guided tours of iconic medieval buildings in the ancient city, special exhibitions, and lectures from local experts and popular historians. Further details TBC.
Title image: L. P. Sartin
Share