Martyrdom of St Thomas of Canterbury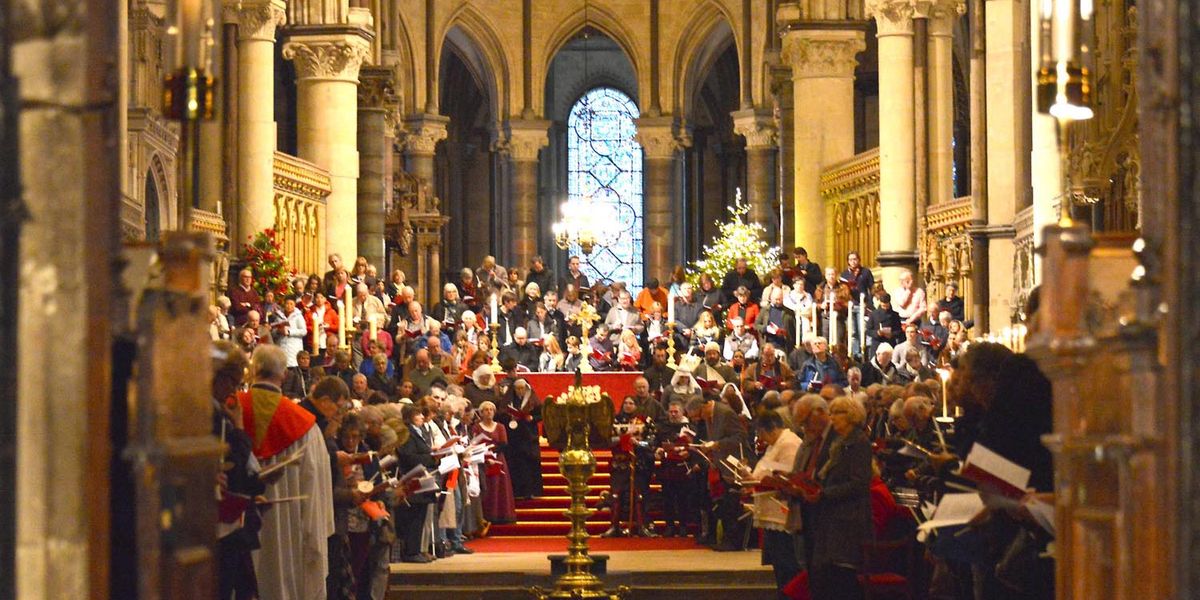 A very special Canterbury Cathedral tradition to mark the martyrdom of Canterbury's most famous Saint.
We gather for a candlelit service of mediaeval chant, and readings as we mark the day on which St Thomas was murdered in his own Cathedral. The service lasts about 1 hour.
All are welcome to attend.
Watch online
Share