Mark Austin – And Thank You for Watching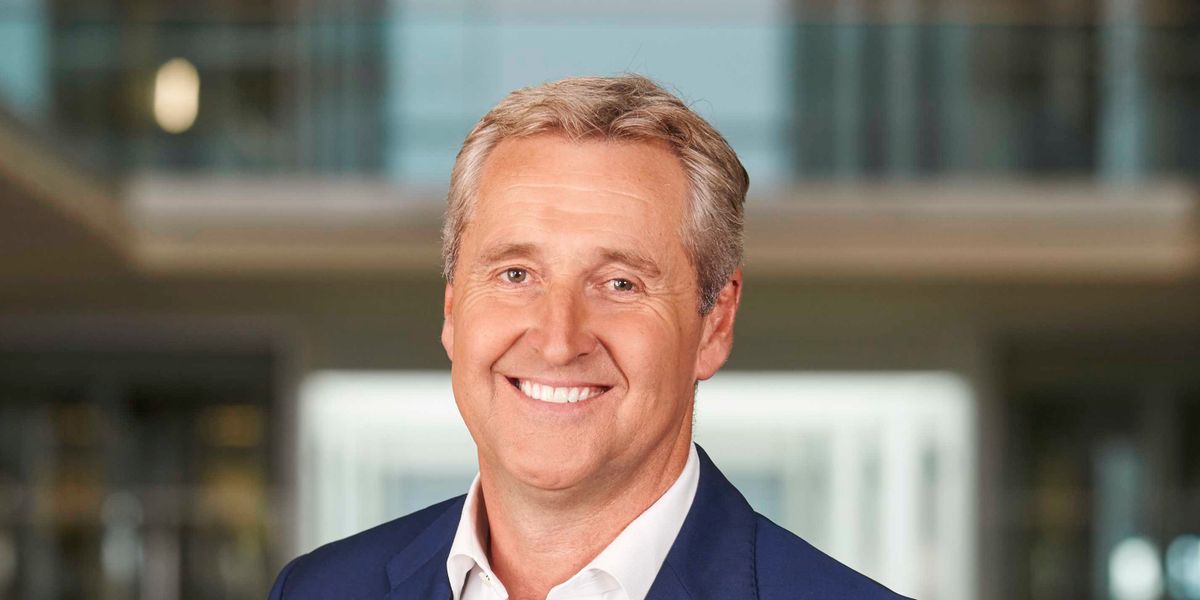 For over 30 years Mark Austin has covered the world's biggest stories as a foreign correspondent and anchorman for ITN and Sky News.
He has witnessed first-hand some of the most epic events of our times, including the Iraq war and the historic transition in South Africa from apartheid to democracy. Here he lifts the lid on the world of television and reveals the extraordinary behind-the-scenes tales of a newsman's life on the road: the problems encountered, disasters, moments of high drama and raw emotion and, quite often, the hilarious happenings the viewer never imagines and only seldom sees.