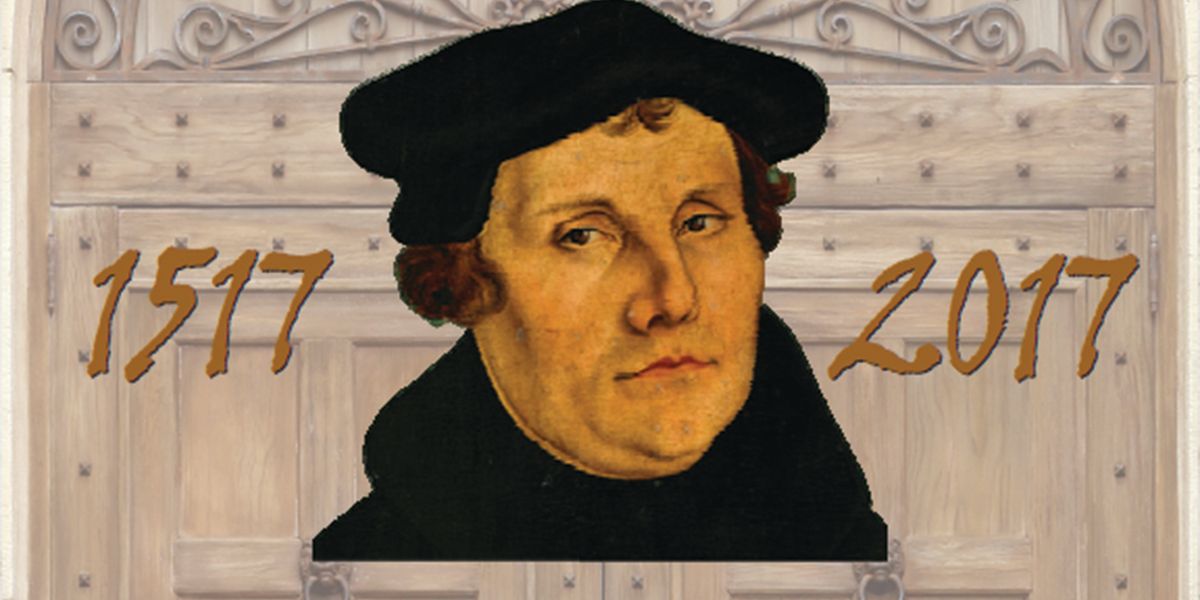 The Luther Quincentenary Choral Evensong is supported by Churches Together in Kent. The service is in the middle of a series of five talks commemorating the origins of the Reformation and focussing on the five central themes that were the subject of intense and passionate debate – Jesus, the Bible, Justification by Faith, God and Creeds. The talks at St Peter's Methodist Church in Canterbury will be chaired by the Bishop of Dover, the Rt Revd Trevor Wilmott and will all start at 19.45 hrs.
Wednesday 27 September: Jesus: How can we understand that he is the saviour of the world? Rt Revd Michael Nazir-Ali, President of OXTRAD and former Bishop of Rochester.
Wednesday 4 October: The Bible: Can it still be read as the unique truth about God? Ms Veronica Zundel, non-fictional writer, poet and devotional writer.
Wednesday 11 October: Justification by faith: What it might mean today? Fr Tom Herbst OFM, writer and theologian.
Wednesday 18 October: God: Has he changed in the 500 years since Luther? The Revd, the Lord Griffiths, Superintendent Minister, Wesley's Chapel, London.
Wednesday 25 October: Creeds: Is it possible to say them without denying one's intellect. Professor Frances Young, Emeritus Professor of Theology, Birmingham University.