Lunchtime Summer Song Recital – Springtime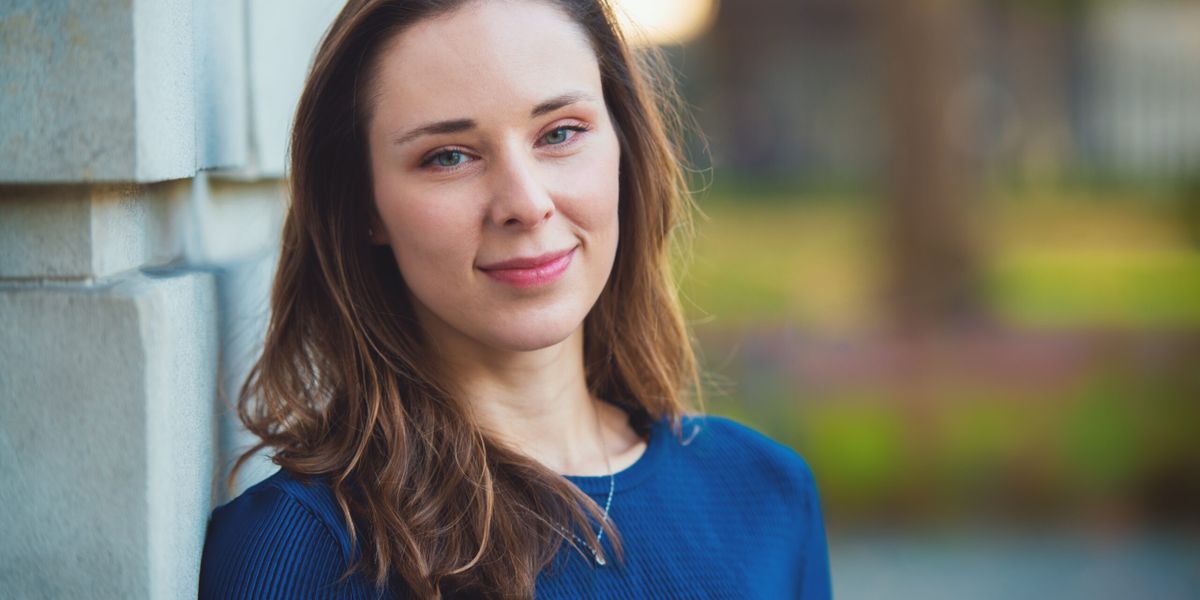 Springtime – Song Recital
In our third Summer Song Recital, Cathedral Choral Scholar, Soprano, Helen Vincent, will perform a programme of music featuring songs by Howells, Dove, Weir and Whitwell, telling folk stories, and exploring the theme of springtime and the inspiration of nature.
Helen is an experienced choral singer and soloist. In 2020 she graduated with a distinction from the Royal Birmingham Conservatoire, having studied for a PgDip in Vocal Performance. During her time there she worked with Iain Burnside, performed in the conservatoire's spring opera production of 'The Enchanted Island', and was soprano soloist in Buxtehude's 'Membra Jesu Nostri'.
She is also passionate about opportunities for women in cathedral music, having blazed the trail for future generations at Lincoln Cathedral in 2011 where she was the first woman to be employed as a singer on an otherwise all male back row, and subsequently as Bristol Cathedral's first female Lay Clerk from 2016-19.
These lunchtime recitals are unticketed and free to attend, however please note that usual precinct charges apply.
Share