Lunchtime Entertainment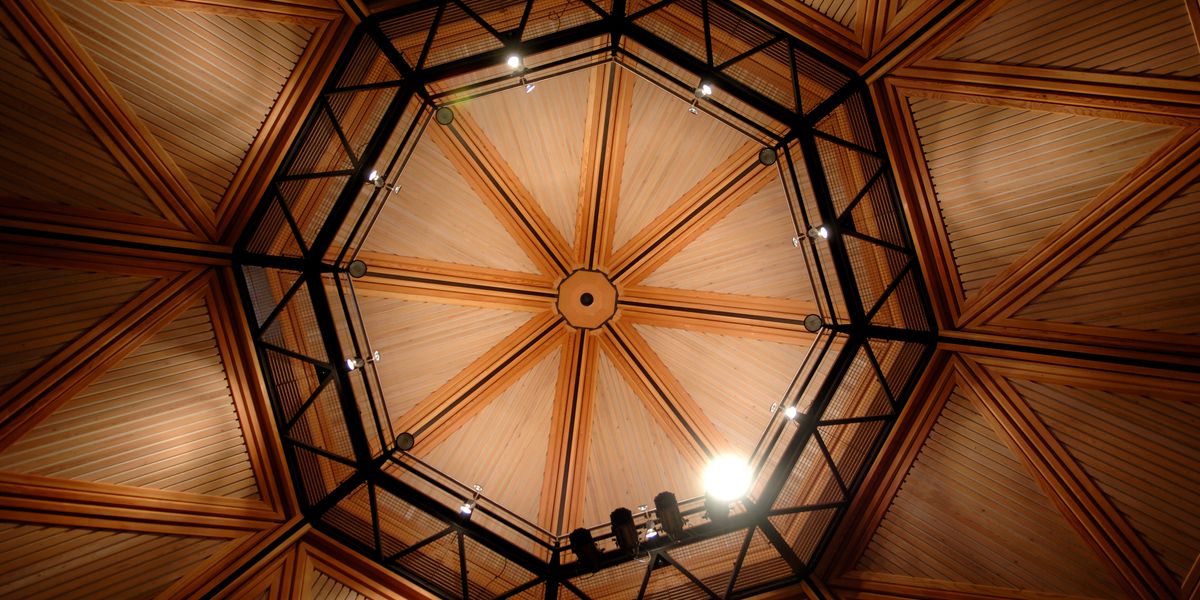 The Friends of Canterbury Cathedral invite you to be entertained by the musicians and drama students of Canterbury Christ Church University, the daughter institution of the Cathedral.
With a distinguished tradition of musical study, composition, and performance, the university boasts ensembles of all musical styles.
The lunchtime entertainment will also offer a snap shot of the best current and developing undergraduate music and performing arts talent at the university. Expect a wide variety of music and drama pieces to move and amuse you – and a few lighter items to help your lunch go down!
Includes a sandwich lunch.
Share