Lent Lunches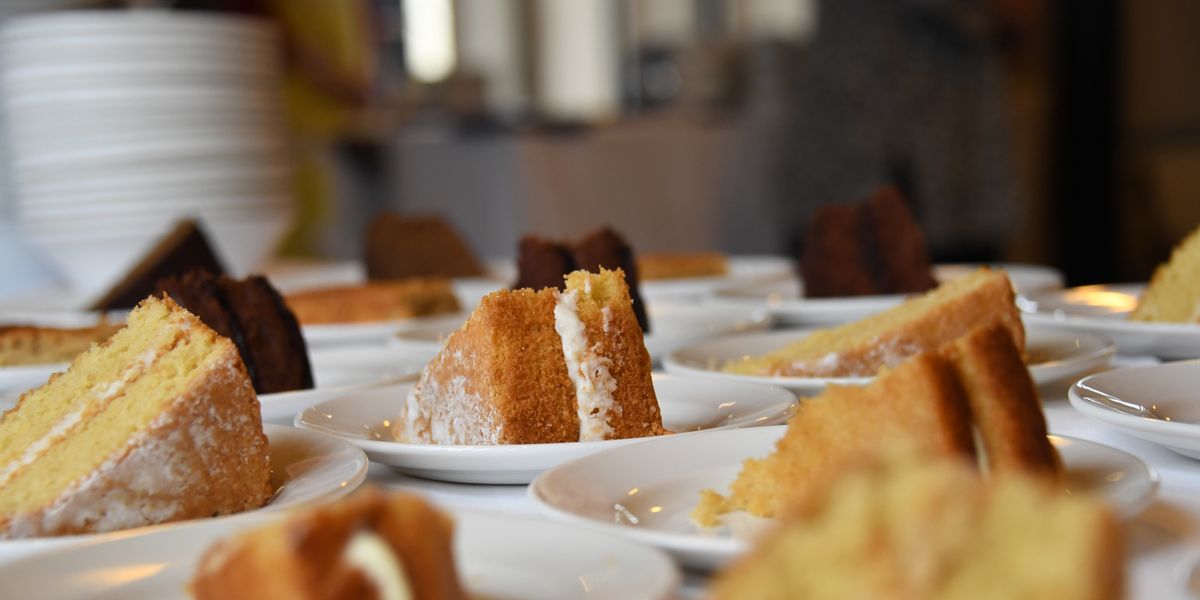 Come along to support a great cause – and have a delicious lunch!
A soup lunch will be served with rolls, cake and great company every Monday in Lent from 12.00 until 14.00 in the Cathedral Lodge in exchange for a donation.
All proceeds will go to support the work of Porchlight.
Dates:
Monday 11 March
Monday 18 March
Monday 25 March
Monday 1 April
Monday 8 April.
Share