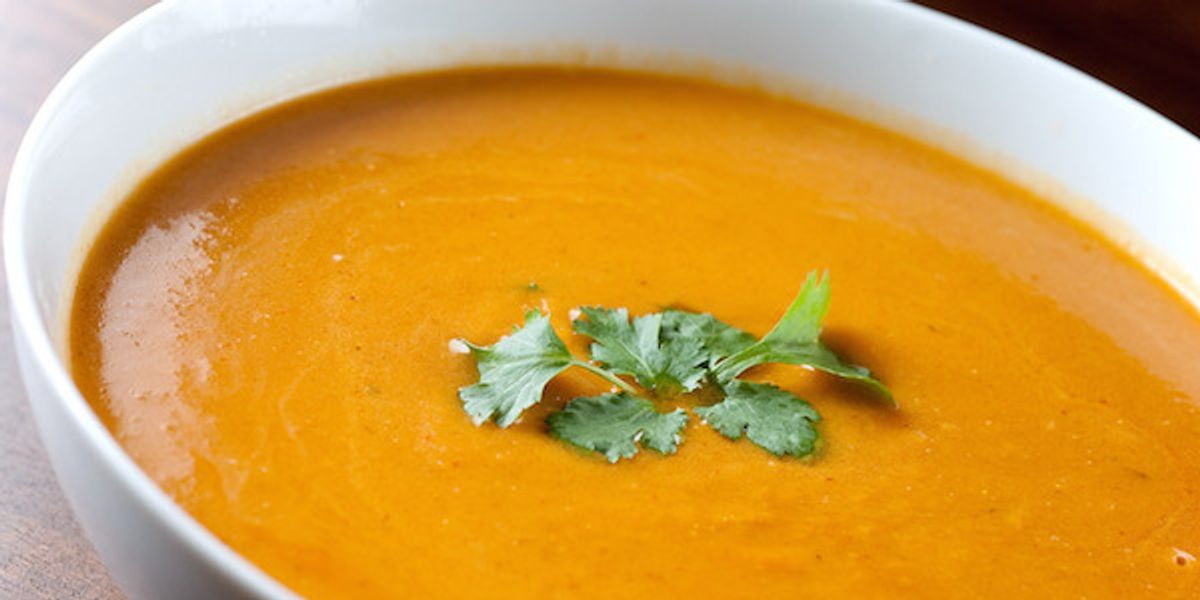 Lent Lunches return for 2018.
The weekly lunches will be held in the Cathedral Lodge, Kentish Barn, 12.00 – 14.00.
All are very welcome to come and enjoy good company and a lunch of soup, bread and cheese followed by homemade cake and coffee/tea.
All proceeds will go to charity. This year we are supporting Rohingya Crisis Appeal (Christian Aid) and Connecting Canterbury – helping local people find support in times of need.
The lunches will be held on: Tuesday 20 February and then every Monday until 19 March.