Kentish Saints and Martyrs: Exhibition and Talks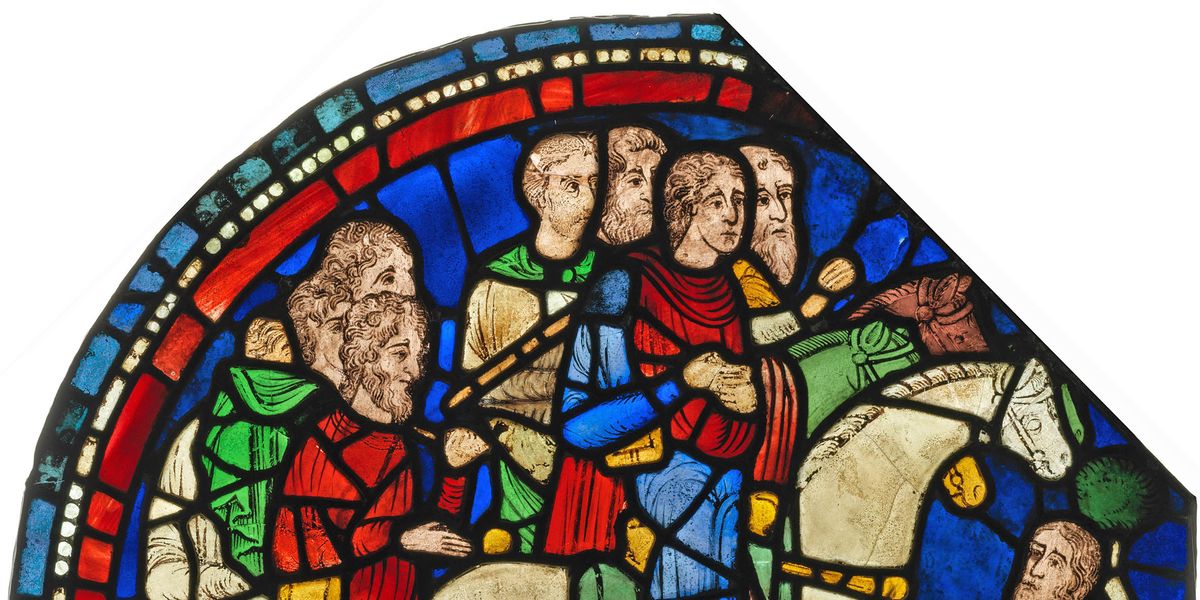 A three week exhibition and series of talks held in various locations across the city, in partnership with Canterbury Archaeological Trust, The Kent Archaeological Society and other local partners.
An Introduction to the Cult of Saints –  Dr Sarah James (Senior Lecturer in Medieval Literature at the University of Kent)
St Martin's Church
Ox Jawbones and Blacksmith's Tongs: Saintly Bishops in Early Medieval Kent  – Dr Diane Heath (Canterbury Christ Church University)
St Paul's Church
Anglo-Saxon Female Saints – Dr Hilary Powell (Canterbury Christ Church University)
St Mildred's Church
Conflicting Convictions: Martyrs of the 16th Century – Dr Doreen Rosman (retired, University of Kent)
St Dunstan's Church
In Becket's Shadow: Late Medieval Minor and Failed Cults – Dr Sheila Sweetinburgh (Canterbury Christ Church University)
St Peter's Anglican Church
The Role of Clothing in Thomas Becket's Life and Cult  – Professor Rachel Koopmans (York University, Toronto)
St Thomas' Roman Catholic Church
All talks begin at 19.30. The exhibition runs for the full three weeks at the Centre for Kent History and Heritage.
This event is part of our 2020 commemorations, marking the dual anniversaries of Becket's murder 850 years ago and the translation of his body from a tomb in the Crypt to a magnificent shrine in the Trinity Chapel 800 years ago.
Becket2020 is a programme of events developed by partners from across the UK to commemorate the remarkable life and death of Thomas Becket. View all events here.
Share