Julian Meeting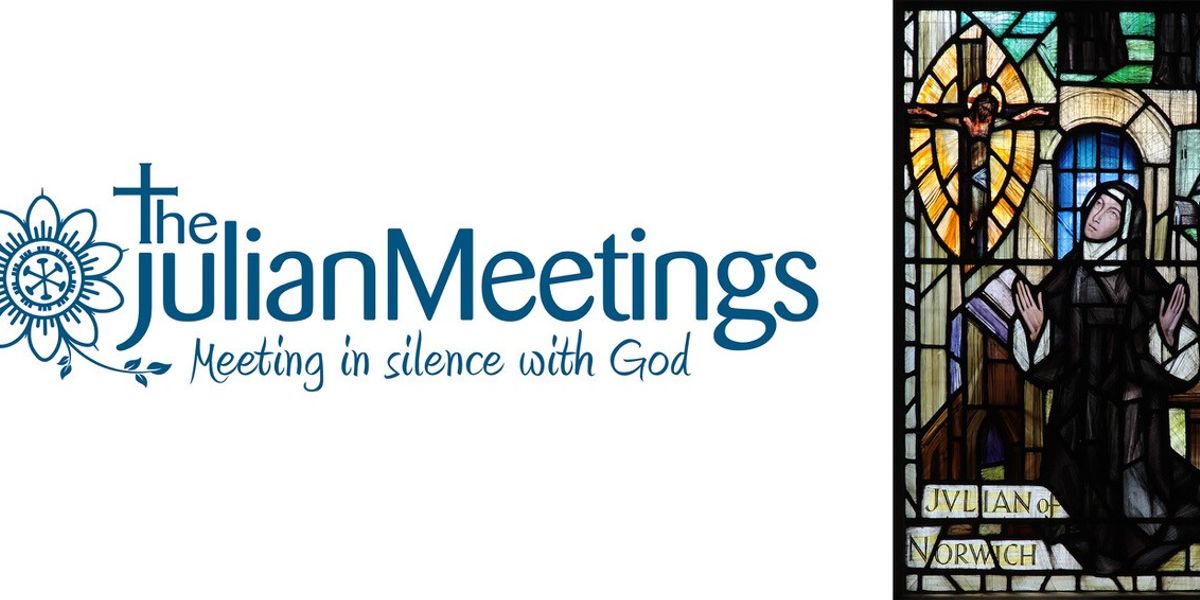 If you are drawn to silent prayer, do come and join our Julian Meetings.
Silent or contemplative prayer began around the 4th century and Julian Meetings (named after Julian of Norwich) have been held nationwide since 1971. The meetings are for people of all denominations, faiths or none who wish to join with others in the practice of silent prayer; to give time and space to allow God's stillness by laying everything aside, just 'being', not 'doing'. Resting in the present moment.
Upcoming dates:
Thursday 3 March
Thursday 7 April
Meetings gather at the south door of the Cathedral after Evensong and then we go into the Crypt. A sentence or meditation is read followed by half an hour's silent prayer ending with the sentence being repeated.
For further information please contact Canon Emma on: emma.pennington@canterbury-cathedral.org
Front image used courtesy of Norwich Cathedral. Photographer Mike Dixon.
Share