Join the Choir: Chorister Open Afternoon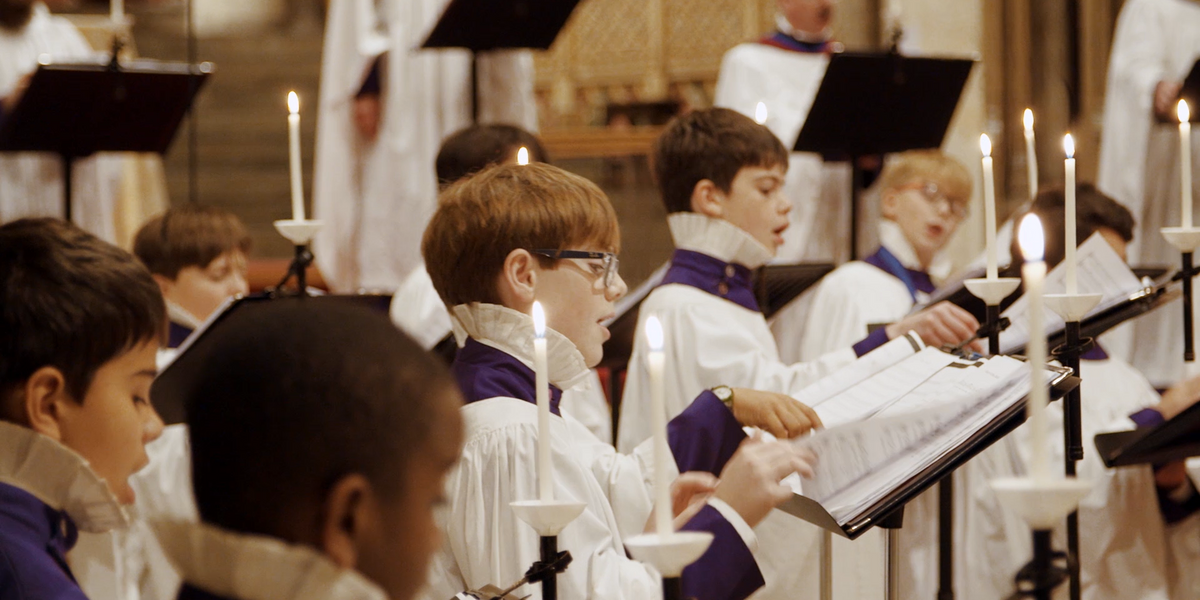 On Saturday 6 November, the Cathedral will host an Open Afternoon for prospective boy choristers.
If you know a boy in school year 2, 3 or 4, who enjoys singing, please encourage them to attend to experience a taste of life as a chorister.
Boys will have the opportunity to try on robes, to process, and to sing with the current cohort of boy choristers; they will visit Choir House for activities, tea, and play time. Parents will have the chance to meet staff and current chorister parents.
Please reserve your place on Eventbrite.
The timetable for the afternoon is as follows:
13.30 Registration and Welcome, Chapter House
14.00 Try on choir robes
14.10 Process to the Quire stalls in the Cathedral
14.15 Warmup and sing with the choristers
14.35 Short talk by the Director of Music, concluding with a Q&A session 
15.00 Welcome from the Headmaster and the Choir House Parent at the choristers' boarding house in the Cathedral Precincts.
15.15 Children participate in activities led by St Edmund's School staff; parents have tea with staff and current chorister parents.
15.35 Tour of Choir House
15.55 Play time and refreshments
16.15 End
Parents and children are welcome to attend the choir rehearsal which takes place in the Cathedral at 16.30, and Evensong at 17.30. However, we understand that this will make for a long afternoon, and not everyone will want to stay.
Please note that parents (at least one) are asked to stay at the Cathedral with their child throughout the afternoon.  
Contact our Director of Music, David Newsholme, for more information.
Share