John Tusa: Making a Noise, Getting in Right, Getting it wrong in Life, the Arts and Broadcasting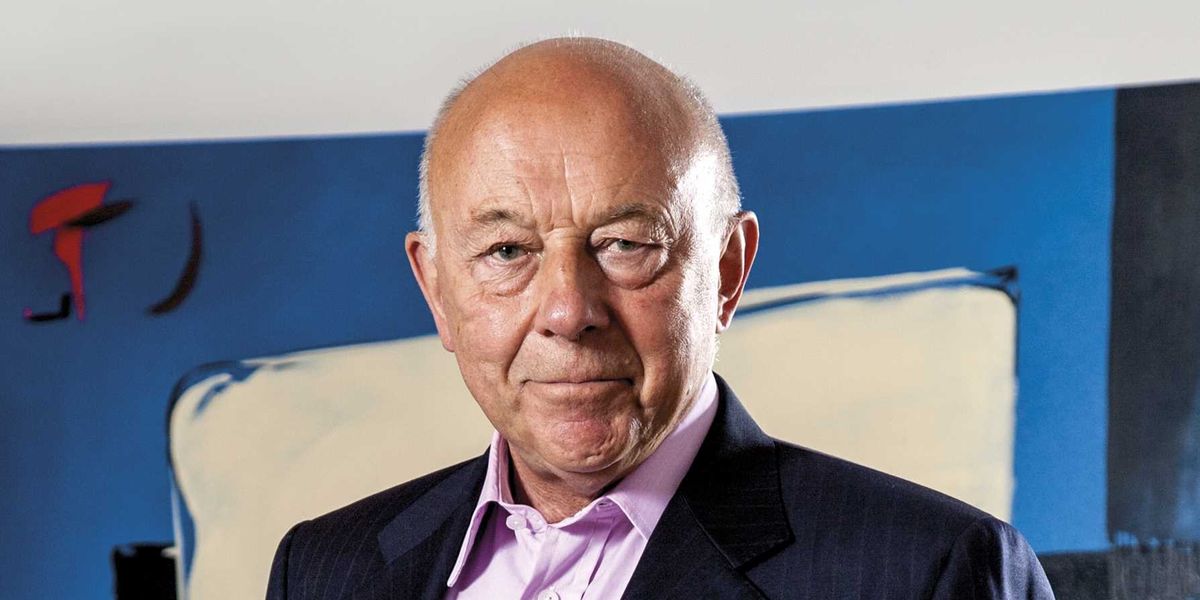 John Tusa, veteran journalist, broadcaster and former Managing Director of BBC World Service and the Barbican Centre, is an influential player and observer of British cultural politics. In almost sixty years of professional life he has fought for and sometimes against major British arts and political institutions. He has stood up for the independence of the BBC, public funding of the arts and for the integrity of universities. He has made enemies in the process.
John relates the challenges and successes of this career with frankness and wit in equal measure.