International Women's Day at Canterbury Cathedral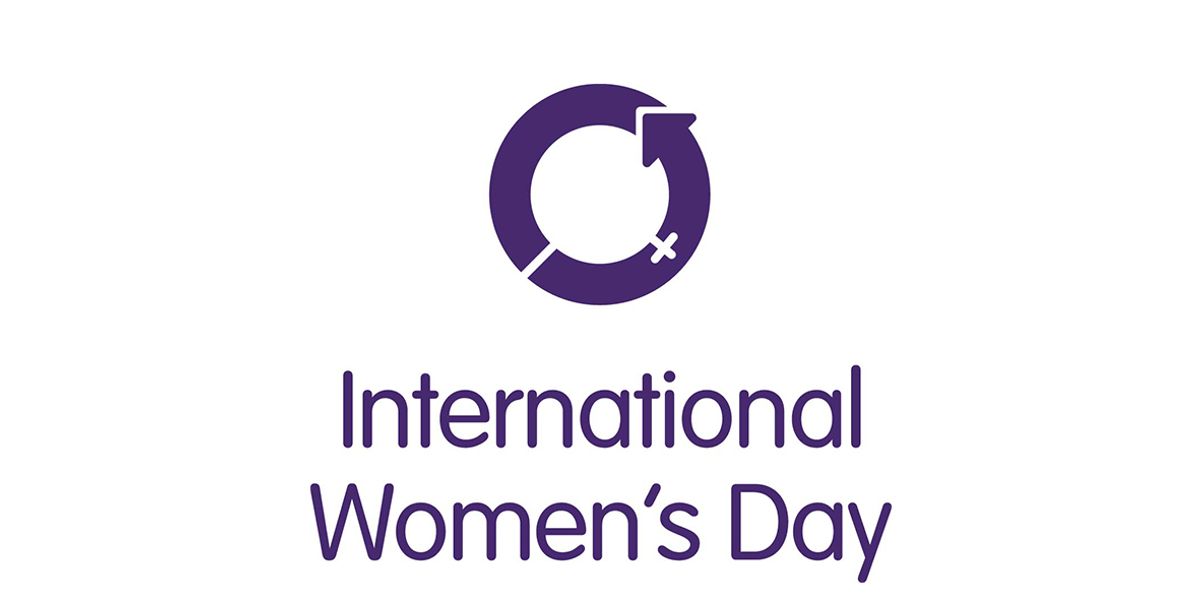 For International Women's Day 2018, Canterbury Cathedral is celebrating some of the inspiring women of Canterbury and the Cathedral.
Pick up our trail of the women of the Cathedral. Younger visitors will also be able to use a children's Explorer Backpacks which provide a fun and interactive trail based on the women of the Cathedral. Inside the backpacks are binoculars, magnifying glasses and magnetic compasses – all to help young explorers investigate many of the beautiful and extraordinary places and objects within the Cathedral.
The trails and explorer backpacks are available 11:00-15:00 from the Nave. They are free to use but normal Precincts Charges apply, children must be accompanied at all times.