In a Strange Land: An evening with Lemn Sissay and Stile Antico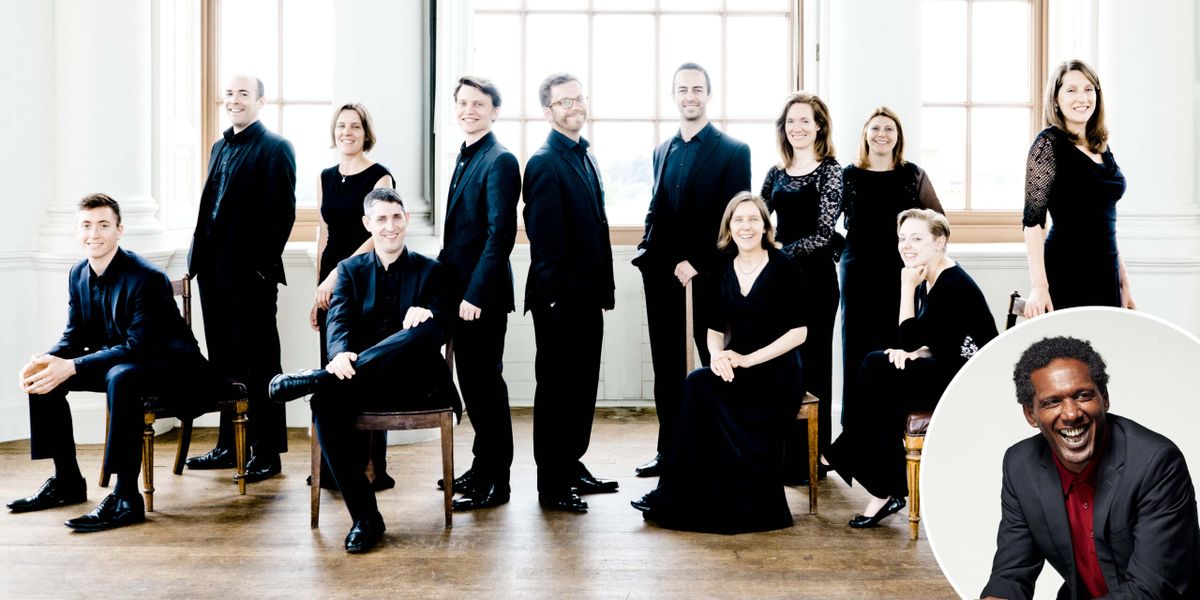 A concert of words and music about migration and exile.
The BAFTA-nominated International prize-winning writer, Lemn Sissay and one of the world's most accomplished and innovative vocal ensembles, Stile Antico, join forces with the Syrian, London-based oud player, Rihab Azar, in a stunning concert of words and music themed around one of the most important issues of our day.
Tickets can be booked via The Canterbury Festival box office.
Share