Holocaust Memorial Day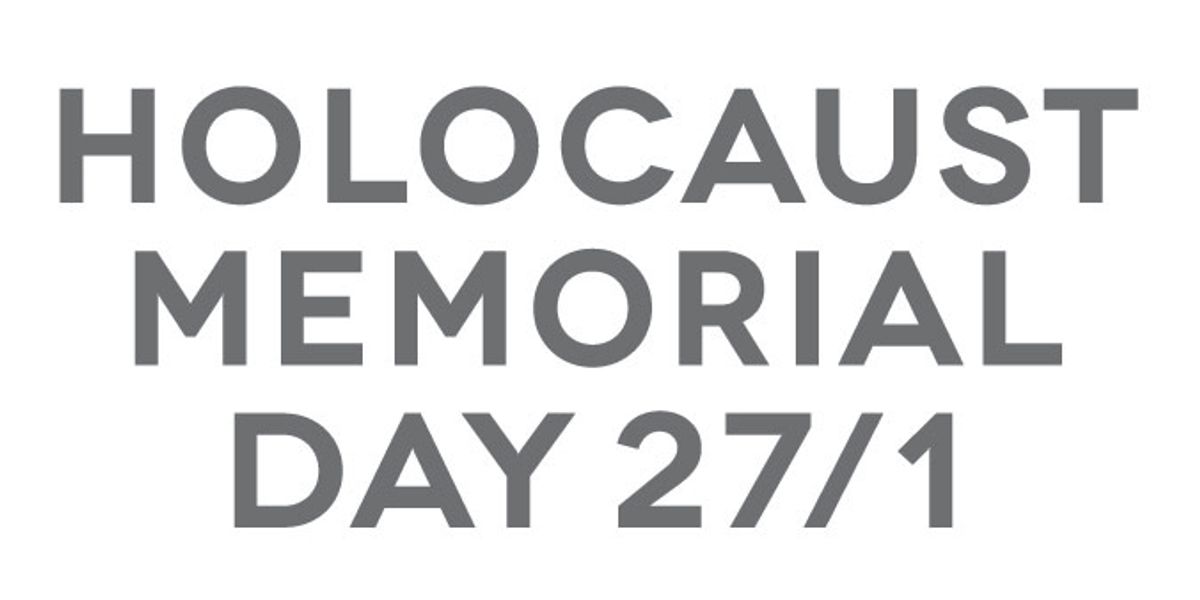 On Holocaust Memorial Day 2020, the Cathedral will hold  a series of events to commemorate the 75th anniversary of the Liberation of Auschwitz. This year the HMD theme is "Standing Together" so we hope to welcome people from a range of different communities to the Cathedral to mark this important event.
14.00 – "Standing Together": A Message for Today
A presentation by Sixth Formers from Simon Langton about their work for HMD 2020
15.00 – Walking tour of Jewish Canterbury
Exploring the history of Canterbury's Jewish community
16.15 – Talk on the Jewish History of Canterbury and Records relating to Jewish History
Followed by an opportunity to browse the documents with experts on hand
17.30 – Choral Evensong of Remembrance and Prayer
Led by members of the Cathedral Community, together with representatives of Jewish and Islamic faiths
18.30 – Refreshments
With an opportunity to meet and chat with members of other communities
Pre-booking required for the presentation, talk and tour; please phone 01227 865330 or email archives@canterbury-cathedral.org .
Please meet in the Visitor Centre ten minutes before the start of the session next to the main gate of the Cathedral. For the Service, please just enter the Cathedral grounds and the staff on the gate will direct you to Evensong.
Share