History: The Beginning of the End?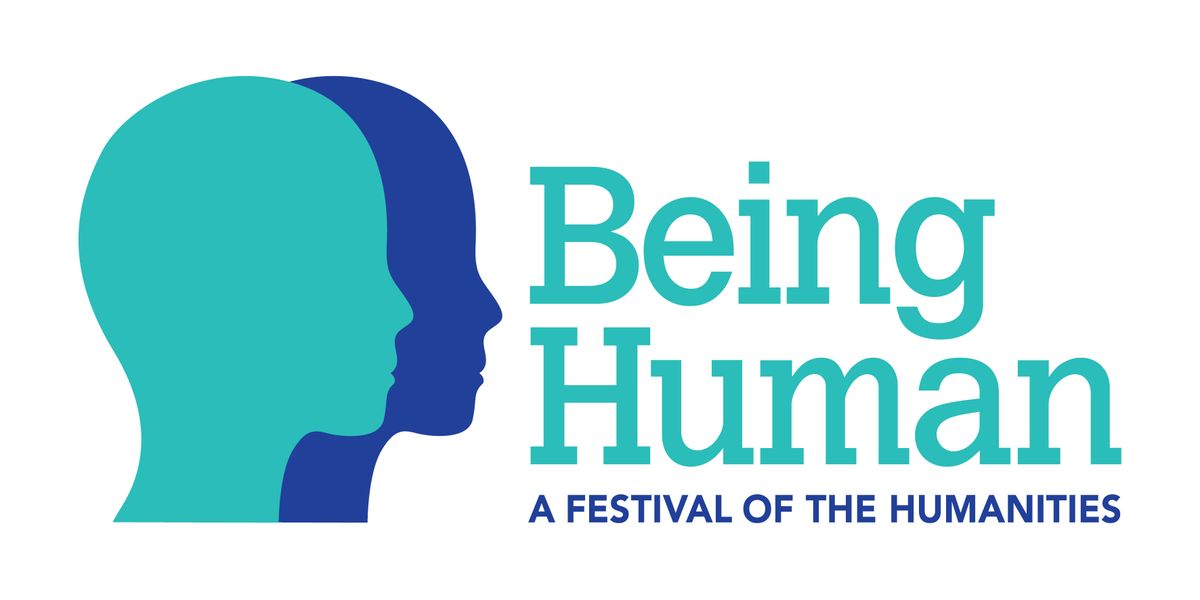 History: The Beginning of the End?
Is there a future for the Humanities? Does it still make sense to study the past when the present is changing faster than ever? Are we really what we read? And what messages does the Heritage sector send out about what it means to be young today? Chaired by a school leaver, this event in the historic Canterbury Cathedral Archives and Library gets all the awkward questions as we put teachers, academics and heritage professionals in conversation with young people. Schools debate with International Centre for Victorian Women Writers (ICVWW), Dreamland, Simon Langton Boys' Grammar School, Canterbury Cathedral Archives.