Hilary Kay : My Favourite Things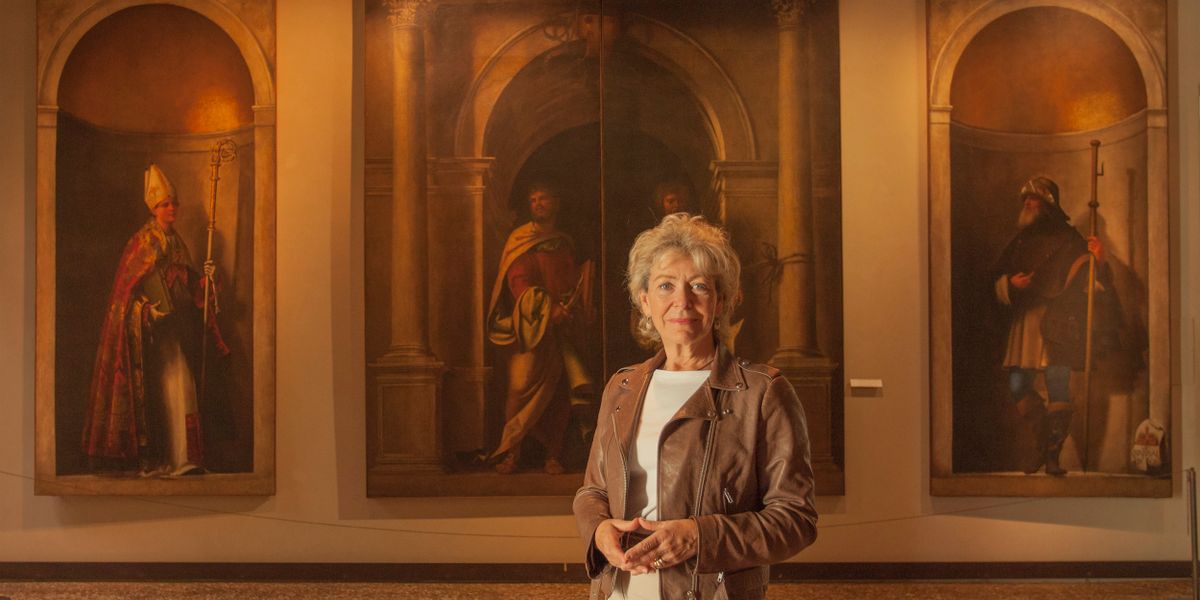 Hilary Kay is a consultant, lecturer, broadcaster and writer on antiques and collectables. In this presentation she draws on her personal experience over 40 years in the rarefied world of international antiques; as an expert on Antiques Roadshow and as a former auctioneer and senior director of Sotheby's.
Asked to imagine her perfect Roadshow find, Hilary dreams of discovering one of The Beatles' satin military uniforms worn on the album cover photograph for Sgt Pepper's Lonely Hearts Club Band. This is your opportunity to find out more about Hilary's Desert Island antiques.