Heritage Open Days: Archives Visit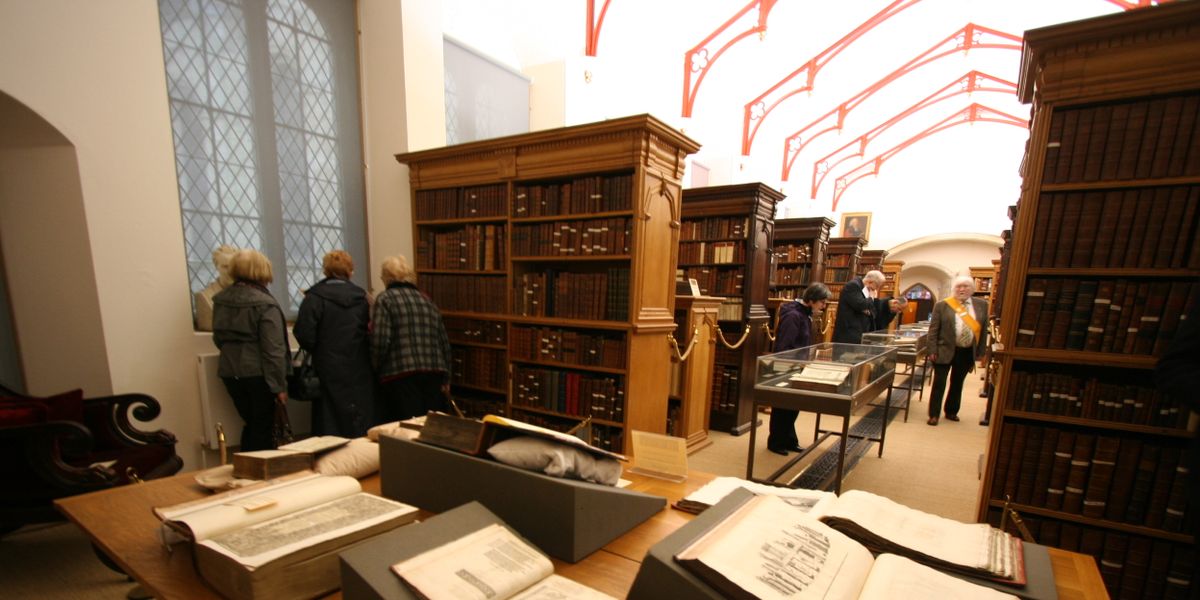 Visit the Cathedral Archives as part of Heritage Open Days 2019.
Visits will focus on the medieval monastic archives of the Cathedral which are inscribed on the UK Memory of the World Register, as part of events to mark the 30th anniversary of the Canterbury World Heritage Site.
Two tours, starting at 14:00 and 15:00.
Booking essential, please email: archives@canterbury-cathedral.org. Usual precincts charges apply.
Share