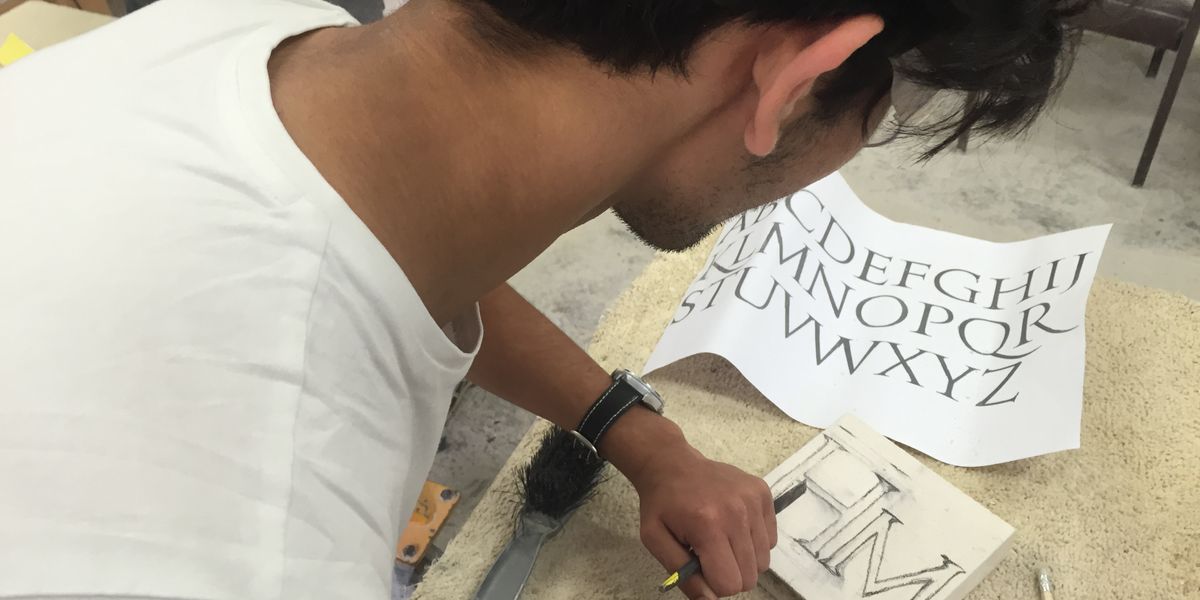 Have a go at stone carving with Canterbury Cathedral's stonemason apprentices at this free drop-in activity. Discover and use some of the traditional techniques and tools from medieval times still used by stonemasons today.
Plus the Cathedral guides will be giving free mini-talks about the stone here at the Cathedral
31 May- 1 June, 11.00-15.00 each day. Free, normal Precincts charges apply. Children must be accompanied at all times.