Half Term: Explorer Backpacks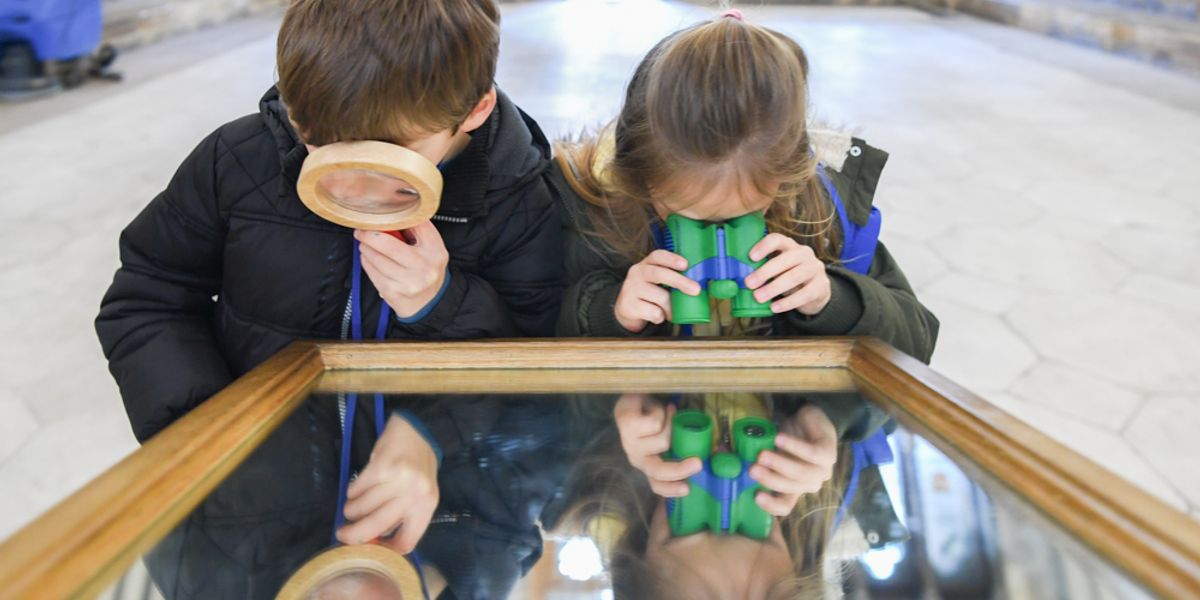 From Wednesday 30 May- Friday 1 June, visitors coming to the Cathedral with children will be able to borrow one of our Explorer Backpacks.
The Explorer Backpacks provide a fun and interactive trail as well as helpful tools for all to enjoy.
Inside the backpacks are binoculars, magnifying glasses and magnetic compasses – all to help young explorers investigate many of the beautiful and extraordinary places and objects within the Cathedral.
Backpacks are available from 11.00 – 16.00hrs (last issue at 15.00hrs) each day (Wed-Fri). There is no charge to use the Explorer Backpacks, but usual Precincts charges apply. Children must be accompanied at all times.