Fairfax House: The Genius of Grinling Gibbons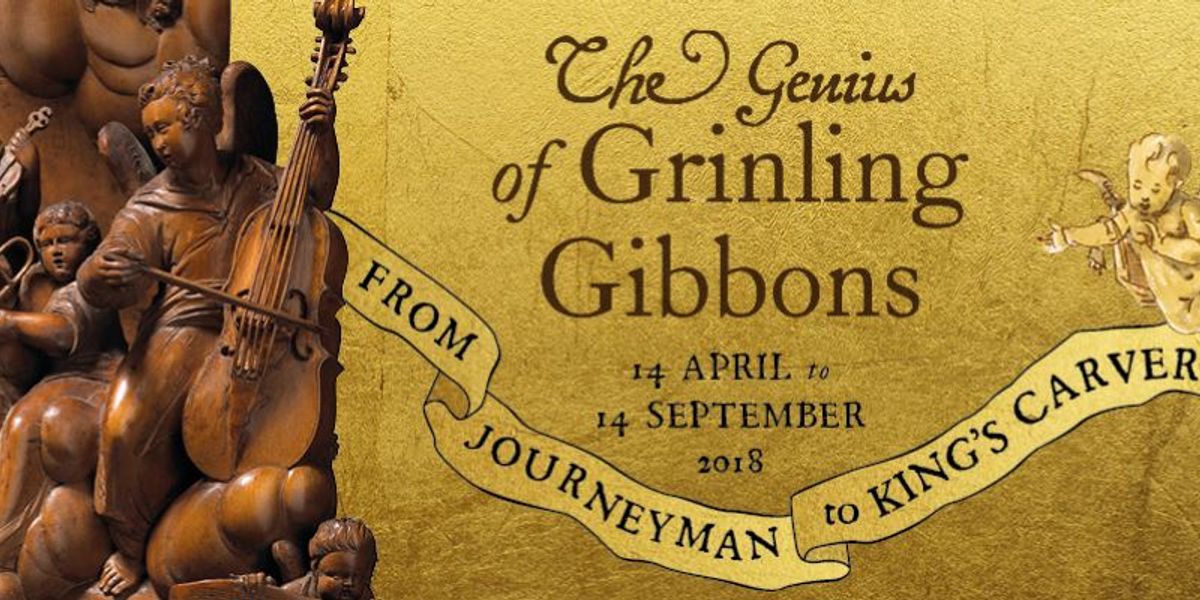 Items from the Cathedral's historic collection are featuring in a new exhibition at  Fairfax House in York, The Genius of Grinling Gibbons: From Journeyman to King's Carver.
Drawing on new research and bringing together artworks and sculptures by the hand of this iconic individual from across the country (including St Paul's Cathedral, Hampton Court Palace, the Sir John Soane Museum, V&A to name just a few), The Genius of Grinling Gibbons celebrates Grinling Gibbons' unequalled talent, his visionary genius, and his ability to transform the medium of wood into something magical. It will explore his development from an obscure journeyman through to becoming the country's most celebrated master-carver, working for the King himself.
The pieces on display are intricately carved wooden pieces from an 18th century Archbishop's throne including a mitre, finial, pediment, capital and console.
In 1704 Archbishop of Canterbury Tenison commissioned a new Archbishop's throne with a wooden canopy for Canterbury Cathedral's Quire – it was made by one Smallwell who was paid £174 8s 2d for its construction. It is believed that Grinling Gibbons was paid £70 for the carving and Nicholas Hawksmoor designed the unusual canopy – which is what you see in the image below. Gibbons and Hawksmoor are major players in the late 16th and early 18th centuries. The throne was replaced by present stone one in 1844.