Gregory's Hidden History Hunt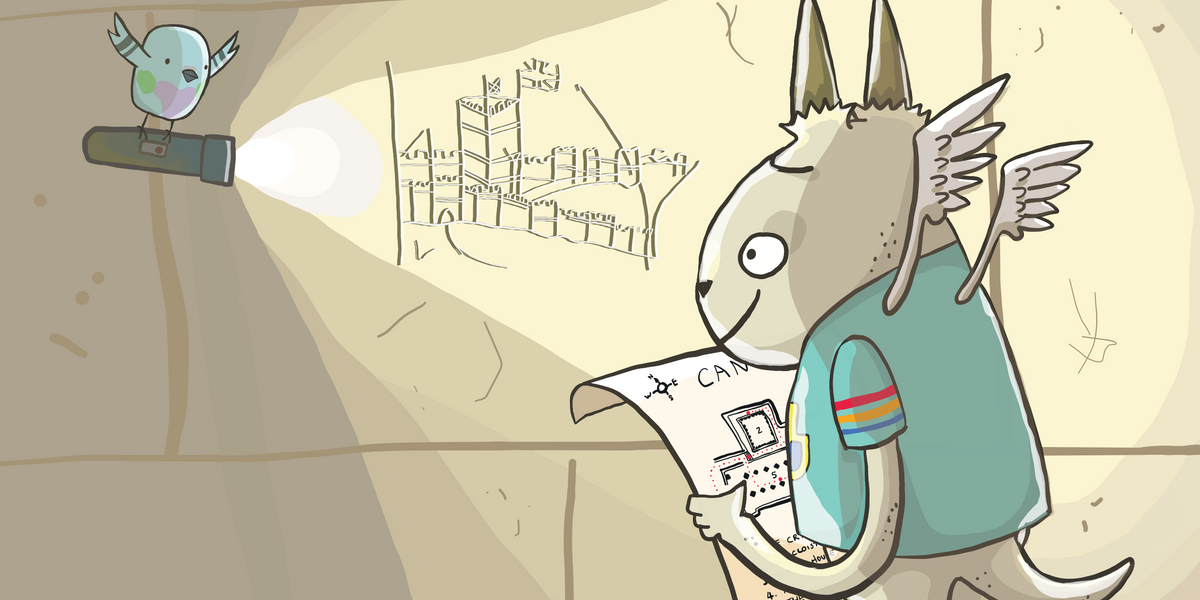 Gregory Gargoyle loves to discover things about the Cathedral, and he has hidden 10 of his favourite facts around The Precincts for you to find.
Use Gregory's map to uncover each of these facts and use them to answer Gregory's Cathedral quiz. Everyone who completes the quiz correctly and in full, can return it to the Shop to claim a free Canterbury Cathedral gift!
Share