Gregory Gargoyle's Creature Safari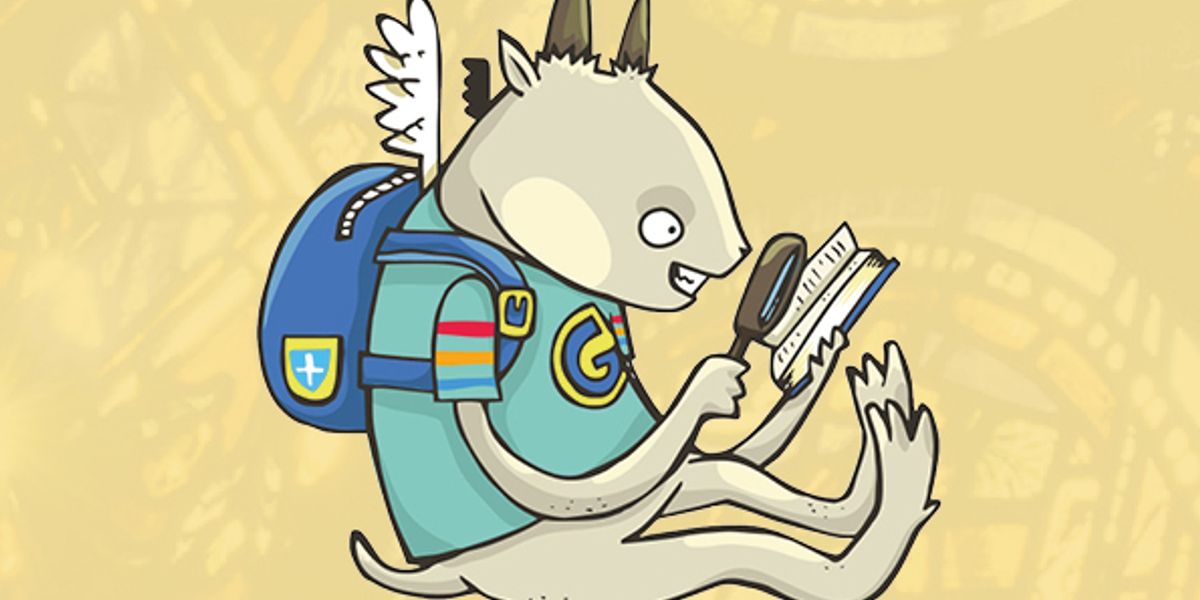 Did you know that dragons lurk in the Cathedral? In fact, there are lots of animals and fantastical creatures to discover in the Cathedral's stained glass, carved stone, and amazing objects. Gregory Gargoyle has chosen 10 of his favourite animals for you to find – including birds, cats, dogs, and even wyverns!
Everyone who completes the Safari correctly and in full, can return it to the Shop to claim a free Canterbury Cathedral gift.
Ready to get started? Collect your Creature Safari sheet from our Visits team.
The activity is free, but precinct entrance charges apply. Children must be accompanied at all times.
Share