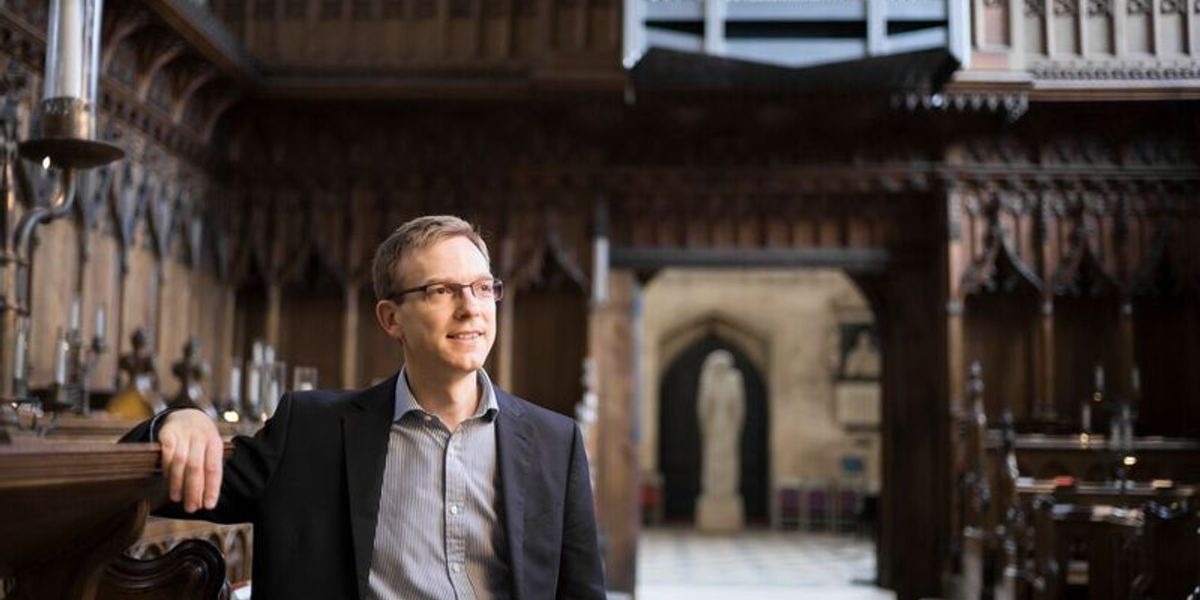 Robert Quinney is Organist of New College, Oxford. Prior to succeeding Edward Higginbottom in Oxford in 2014 he had been sub-organist at Westminster Abbey and director of music at Peterborough Cathedral.
The recital programme will be from Clavierübung III by J.S. Bach:
Prelude in E flat BWV 552i
Kyrie, Gott Vater in Ewigkeit BWV 669
Christe, alle Welt Trost BWV 670
Kyrie, Gott Heiliger Geist BWV 671
Allein Gott in der Höh sei Ehr BWV 676 & 677
Duetto I BWV 802
Dies sind die heilgen zehn Gebot BWV 678 & 679
Vater unser im Himmelreich BWV 682
Christ, unser Herr, zum Jordan kam BWV 684
Duetto II BWV 803
Jesus Christus, unser Heiland BWV 688
Fugue in E flat BWV 552ii
Photography credit: Neil Rutter.