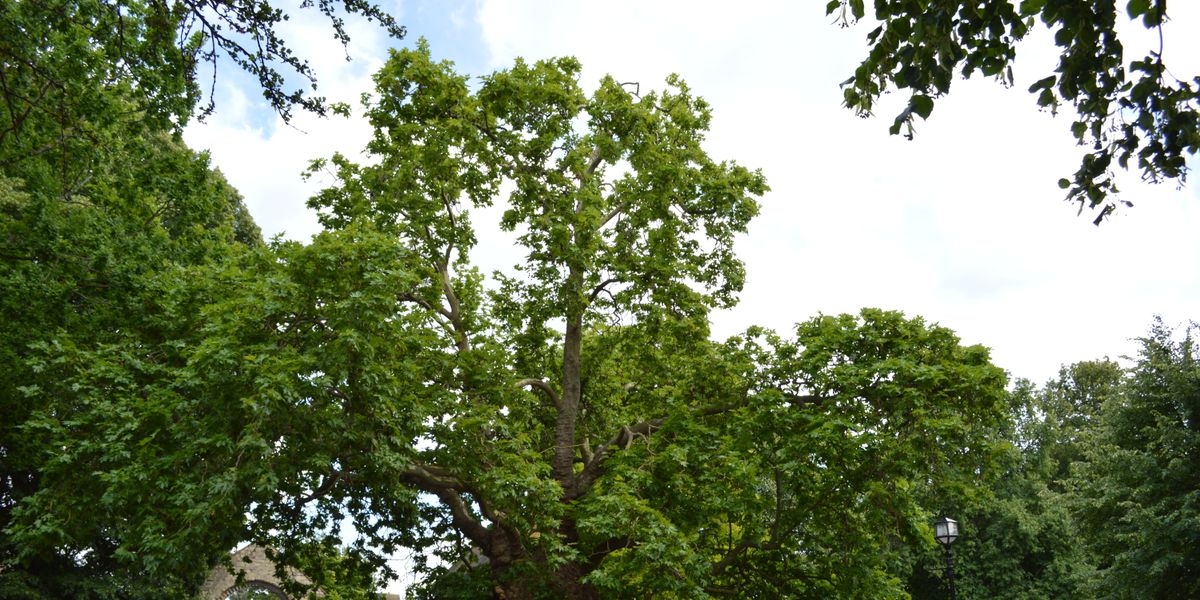 Professor Julian Evans OBE, formerly Vice President of the Commonwealth Forestry Association and President of the Institute of Chartered Foresters, talks about the trees, forests, and woods in the Bible including how they were used and sometimes abused. What might Noah's ark have been made of? Why was so much cedar imported by King Solomon for the temple and what would have been so special about it? Where do frankincense and myrrh come from? What do we know about the wood of the cross of Christ or the ancient olive trees in Gethsemane? These and many other questions will be explored by Professor Evans in this fascinating talk. Followed by tea, coffee, and biscuits.
Copies of Professor Evans' book will be available to purchase after the talk.
This is a Friends of Canterbury Cathedral event but is open to all. Come and find out about the Cathedral's fan club.