Girls' Choir Summer Concert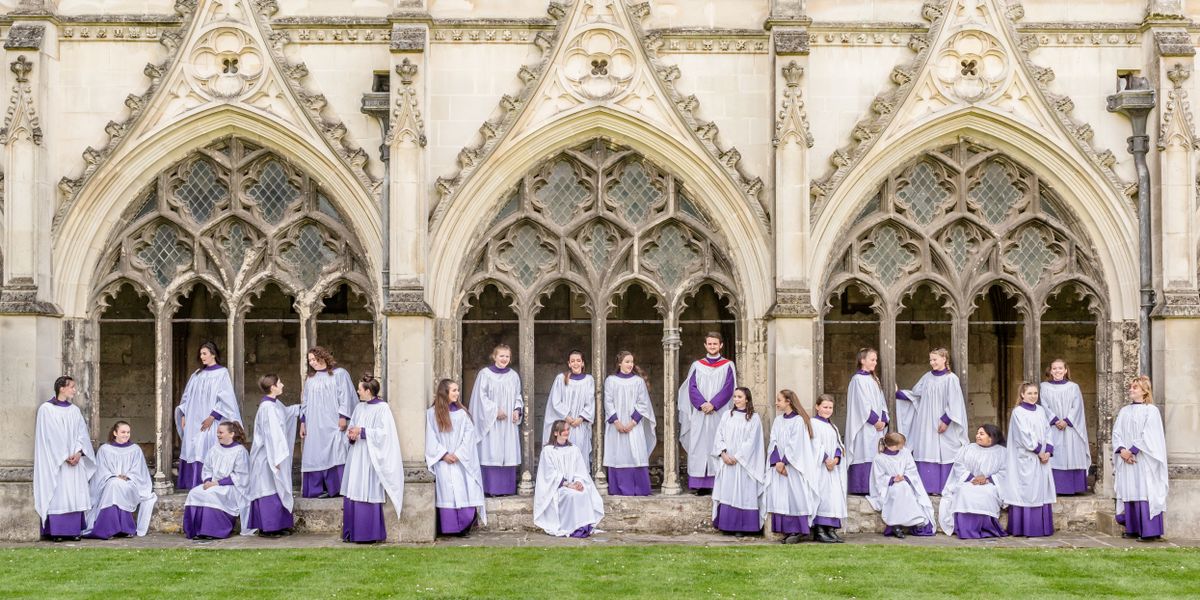 The Girls' Choir of Canterbury Cathedral presents its annual concert of music for a summer's evening. The performance will take place in the beautiful and intimate surroundings of the Cathedral's Crypt.
The programme will include a mixture of sacred and secular music. The girls will perform motets of the French Baroque and anthems of the English Romantic period; they will also sing a selection of folk songs and other secular music in a lighter vein.
The Girls' Choir sang its first service at Canterbury Cathedral in January 2014. More than 500 people were in the congregation to witness the event, which was followed by the international media. Since then, the choir has performed at numerous important occasions in Canterbury, most notably at the occasion of the visit to the Cathedral of HM the Queen.
In 2015, the Girls' Choir released its debut CD recording, which is currently on sale at the cathedral shop and is also available to purchase at the Summer Concert. Further recordings are due for release during 2017.
Tickets from The Canterbury Ticket Shop 01227 787787.  All  ticket prices include a £1.25 per ticket booking fee (schools do not pay a booking fee, if booking in person or over the phone). An extra charge of £1 applies if tickets are posted.