Girls' Choir summer concert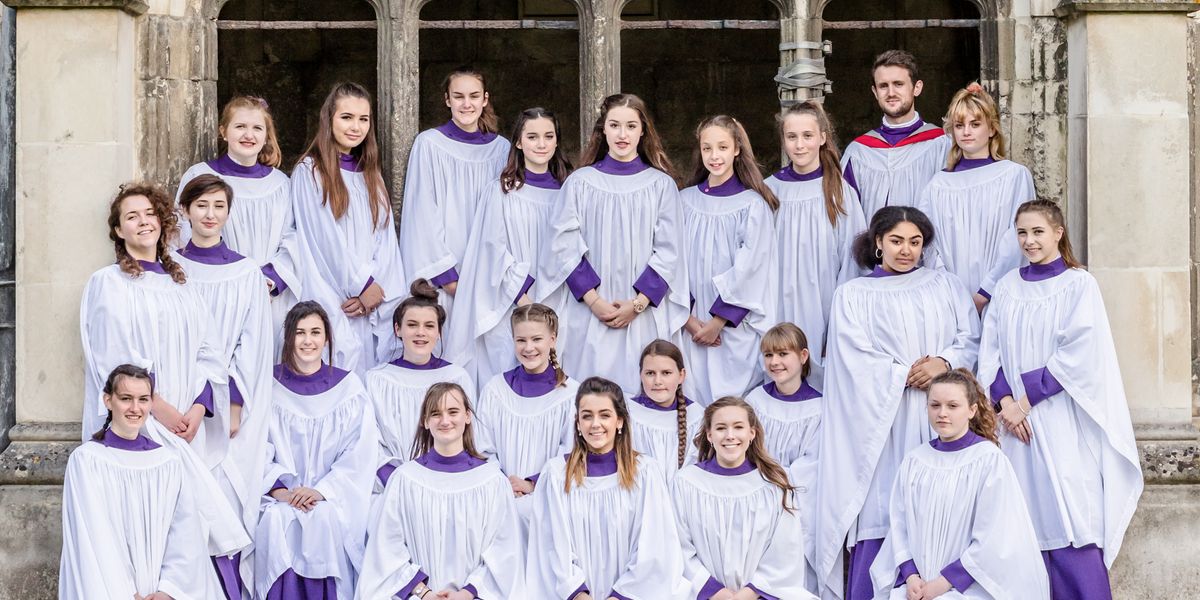 The choir ends a very successful, busy season with a concert in the beautiful surroundings of the Eastern Crypt. The girls will sing from their repertoire of sacred and secular music and the concert will also be the chance to say farewell to those members who are leaving.
Ticket information to be confirmed.