Garden Gate Spring Open Day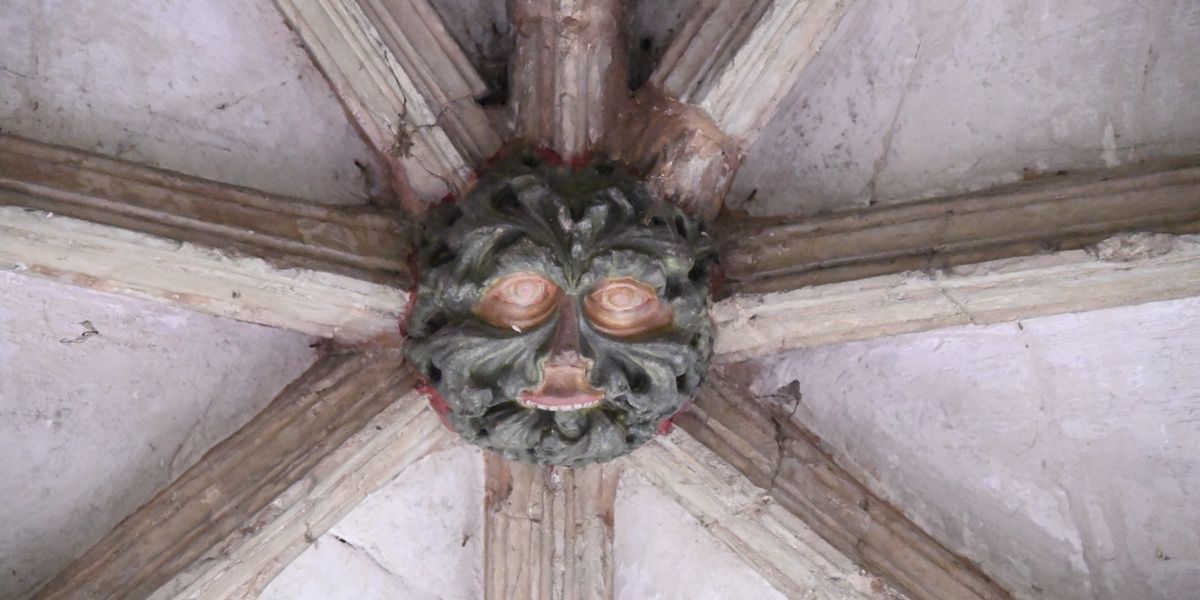 Visit the bountiful Garden Gate Project in Margate to make a Canterbury Cathedral inspired Greenman mask.
Using real leaves and foliage, craft your own Greenman mask to blend in with the surroundings.
Canterbury Cathedral is delighted to be working with our community partner supporting adults with learning disabilities and/or mental health needs.
14 April, 14.00-17.00, Garden Gate Project, Margate, CT9 3TP. Free entry. Find out more www.gardengateproject.co.uk